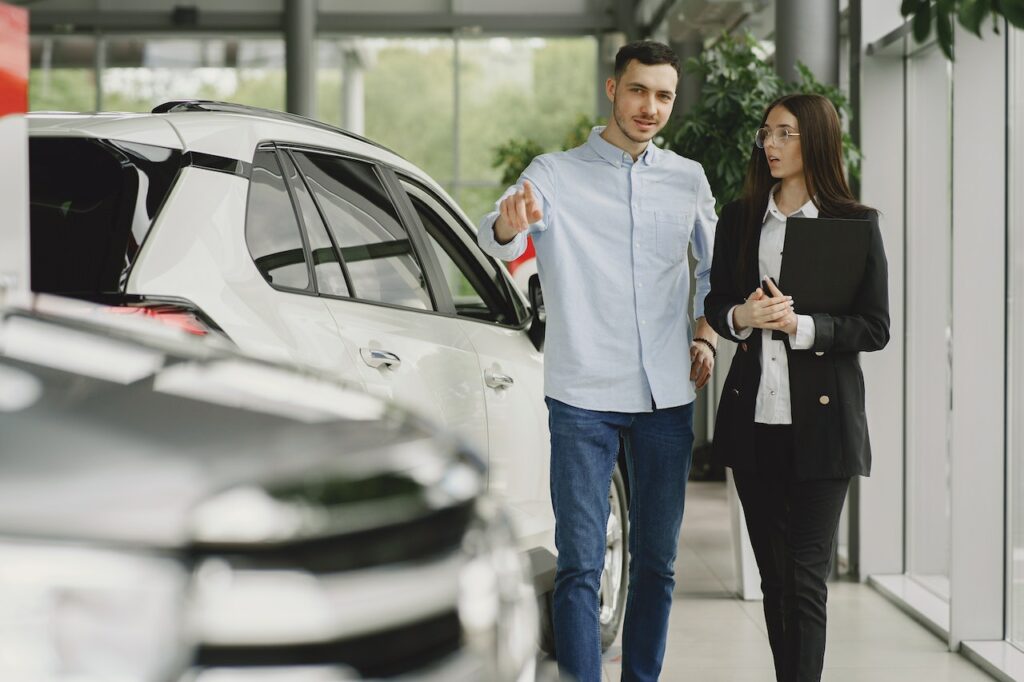 Are you looking to sell your car but are still making payments towards the loan you originally financed it through? Selling a car that still has a loan on it is not only possible but is also quite common. Though it may seem a bit confusing, selling a car that you still owe money on is a straightforward process. However, selling a car with a loan privately, rather than through a used car dealership, can be a bit tricky to navigate.
At Autorama, we have helped countless customers sell their cars with loans on them and helped them get into a vehicle that better suits their needs. As the used car dealership Toronto residents trust most, we are here to make navigating the process of selling a car you owe money on easier. In this post, we answer some of the most asked questions about selling a financed car. Ready to sell yours and find used cars for sale that better suit your needs? Contact the experts at Autorama and see why we are the used car dealership you can depend on.
Can I Finance a New Car When I Sell My Car that Still Has a Loan?
If you are still paying off your current vehicle and are looking to sell it to buy a new one, the process is typically very simple. By selling your vehicle through a trade-in with a dealership, the current value of your vehicle and what is owed on it can be considered before financing the new one. Through your dealership and lender working together, the title of the vehicle can easily be transferred, and the original loan will be closed. Whether you are looking to upgrade to a used minivan for sale for your growing family, or want to find more fuel-efficient cars for sale, selling the car you still owe money on can be a simple process.
Can I Sell My Car with a Loan When Not Looking to Buy a New One?
If you are looking to sell a car you are still financing, but aren't planning to purchase a new one, you may find the process to be a bit more complicated. When selling a vehicle you still owe money on, you will need to ensure that the original loan is paid before the ownership is transferred. This means that you will have to contact your bank or financial institution to have the loan paid. For this reason, you will want to try to ensure you sell the car for at least as much as you still owe.
What Happens If I Owe More Than I Can Sell My Car For?
In some cases, sellers may find that they owe more on their vehicle than they are able to sell it for. This results in negative equity and can be a frustrating experience for some who are looking to sell their car. When this happens, sellers may find it helpful to roll the balance of what they owe into their next loan. This can be a great solution for anyone who would otherwise have difficulty paying off their original loan when selling the vehicle privately. Our post, What Happens When You Trade in a Car You are Still Financing, offers additional insight into the process of selling your financed car.Selling a car that is still being financed is something that car buyers do every day. If you have questions about the process or want to be sure you get the best value for your trade-in, be sure to contact the experts at Autorama. As the used car dealership Toronto residents trust, you can depend on us for the best used car financing options and selection of used vehicles.