Welcome to AUTORAMA
Autorama
https://www.autorama.ca/

1205 Finch Ave. W.

,

Toronto

,

ON

,

M3J 2E8

Canada
$$
866-727-6298
Toronto, Mississauga and Brampton
Top Choice 2020 Best Used Car Dealership in Toronto

https://www.dealerrater.ca/dealer/Autorama-review-103999/
https://www.facebook.com/AutoramaSuperstore/
https://www.instagram.com/autoramasuperstore/
https://twitter.com/autoramausedcar
Why Buy From Autorama
We are proud to be one of the largest used car dealerships in Toronto. With an inventory of over 150 high-quality vehicles, you can be assured that your dream car can be found at Autorama. We offer our clients the luxury of an indoor showroom. Get your new-to-you car at Autorama, we carry high-quality used inventory from top manufacturers such as Honda, Toyota, Chevrolet, Mazda, Hyundai, Acura, Nissan and Lexus. Visit our showroom today to see how we make the process of buying a used car better. If you are wondering where to buy a car and are looking for the best "car dealer near me" we are here to make your experience a great one.
Financing is our specialty!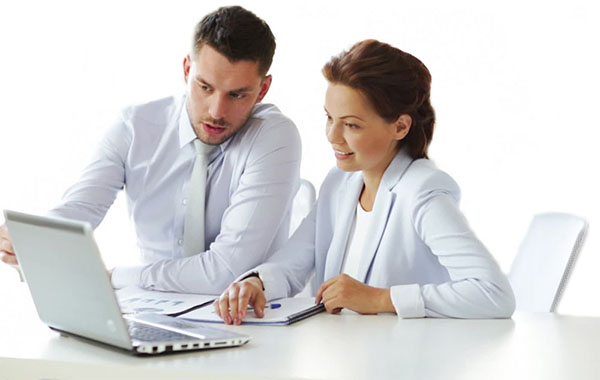 Used Car Financing In Toronto
At Autorama we want you to drive a car you love. That's why we provide financial services for customers with any credit situations. We know that your circumstances are unique and are dedicated to finding you the most flexible terms and lowest rates possible. Let us help you get into the car of your dreams. Consider trying out our car loan & finance payment calculator or contact a member of our team to discuss your options. We have a wide range of financing options to suit your needs.
Welcome to Autorama: Where to Buy Used Cars
Autorama is your premier used car dealer in Toronto
Why Buy Your Next Vehicle From Autorama?
For over sixteen years, AUTORAMA has been the ultimate destination for families and individuals who look for used car in Toronto and GTA. An impressive list of awards proudly showcases some of our greatest accomplishments. While this recognition is always appreciated, it is the enthusiastic feedback from our valued customers that inspires us to continue to exceed expectations each and every day.
We are dedicated to providing you with the best car buying experience possible. Founded in 2000, we have over 20 years of industry experience and always provide you with expert service. We are one of the largest used car dealerships Toronto residents trust. Let us help you get into your dream car. We have an extensive used car collection and are sure to have the car for you. Come check out our impressive indoor showroom or view our current inventory of used cars online.
Contact a member of our sales team today and let us help you find your dream car. With an impressive inventory of more than 150 high-quality vehicles, you won't be disappointed. Don't forget, we also offer a wide range of financing options to suit your unique needs and make qualifying for an auto loan or car loan a simple process. Book an appointment today by calling us at 866-283-8293.
Care to Share
Free Cars to those in need. Our unique way to support our community.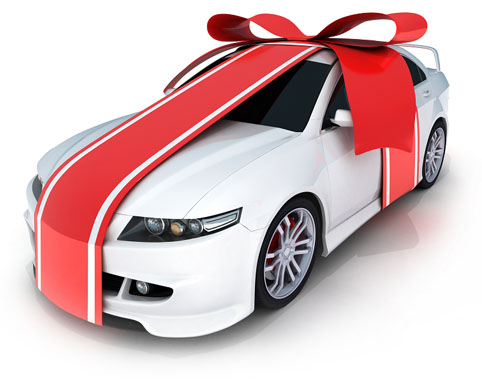 We make a difference one car at a time..
At Autorama, we believe in putting our customers and community first. We are proud to be have been voted the best used car dealership in Toronto for 4 years in a row. We always put our customers first, and it shows. From finding you your dream vehicle to helping you get the best financing rates available; we are here to help. Come see why we have consistently been chosen as one of the best used car dealerships in the GTA and Toronto.
Not only do we put our customers first, but we also are dedicated to giving back to our community. Our Care to Share program gives a free car to people in need in our community. Do you know someone in dire need of a car? Share your story with us. We are committed to being a force of good and making a difference in our community, one car at a time!