There are many reasons why you might not currently be employed. From being a student to working seasonally or having a disability your reasons for not currently having a job are valid. It is true that everyone needs some form of transportation, and in most cases owning your own vehicle is the most convenient way to have transportation when you need it. When you are looking to purchase a new vehicle, you might need to consider financing options. When you are unemployed it can be a little more challenging to get the financing, you need. If you are wondering, how can I finance a car with no job, we are here to help.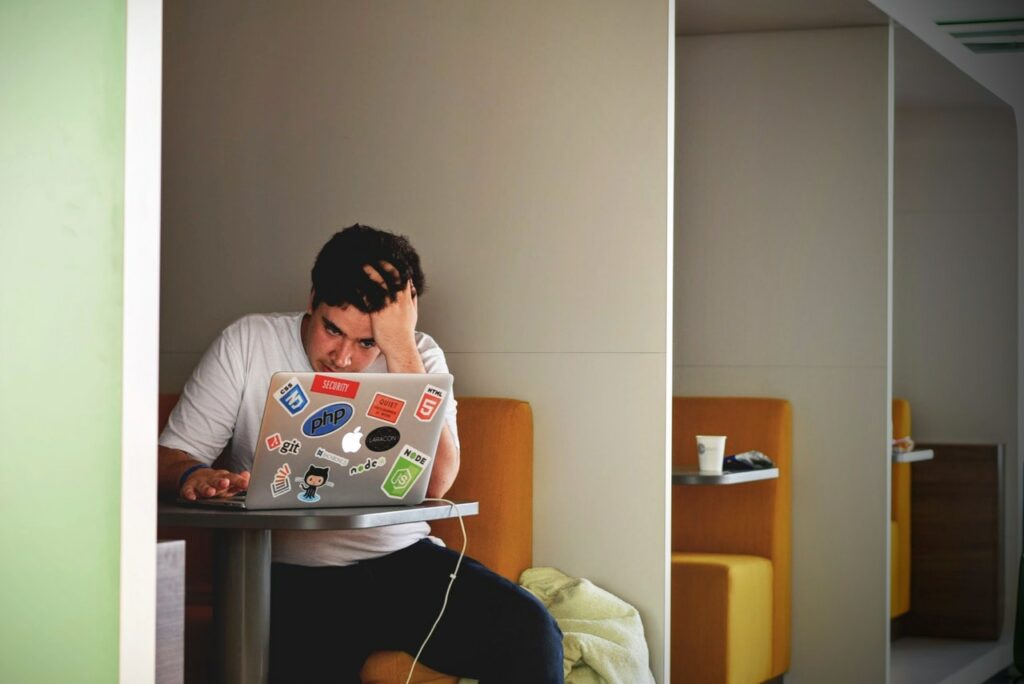 At Autorama, we understand that every customer comes with their own unique financial circumstances. We know that when you need a vehicle, you also need financing options that work for you. We offer financing options for all credit levels. From bad credit auto loans to no credit auto loans, we are always here to help our customers get into a great car that gets them where they need to go. When you are unemployed you may or may not need a low credit loan, but you will need to prove that you have the means to make your vehicle payment. In this article, we will provide you with our best tips on successfully obtaining financing for an auto loan when you are unemployed.
Our Tips for Getting Approved
Have a Large Down Payment – when you do not have a job the largest concern of the lender would be that you are unable to make your payments. One way to help yourself get approved for an auto loan when you are out of work is to have a strong down payment for the car you wish to purchase. Having a larger than normal down payment will help to show your potential lender that you can make your payments while also having the bonus of lowering your monthly payments. If you can, wait a little longer to purchase your vehicle and try to get as strong of a down payment as possible by saving before you intend to buy.
Consider Obtaining a Co-signer – having someone co-sign your auto loan is a good option for those who need a car but don't currently have a job. It can be a big ask to have someone co-sign your car loan as they would be responsible for making payments if you missed yours. If you have a family member or parent who trusts you to make your payments and knows that you have the ability to make your payments, this may be a good option for you. This is often a popular option for car loans for college students. Remember that you do not want to risk damaging a relationship for the sake of a car loan. Take this request seriously and be committed to ensuring that you always make your payments on time and respect the risk your co-signer is taking.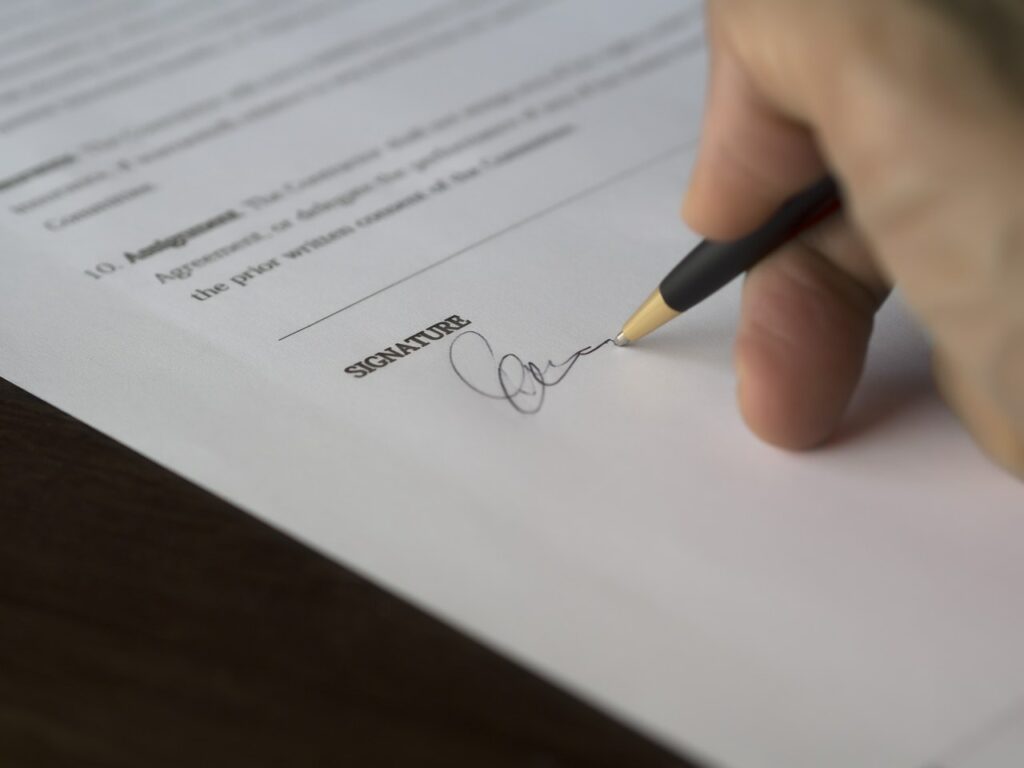 Show Proof of Other Income – sometimes you may not have formal employment, but you have other sources of income that would help you to qualify for an auto loan. In these cases, it is important to have your alternative income documented. If you are self-employed or casually employed, being able to demonstrate your income will go a long way towards supporting your ability to make your auto loan payments. Alternative income can come in the form of disability payments, payments from a trust fund, money from a structured settlement, spousal support, or interest from investments. Ensure that you provide all pertinent information to support your alternative income claim.
Can You Finance a Used Car with No Job?
If you are looking to get yourself into a vehicle you may be wondering whether used cars would be a good option for you, in many cases used cars are more affordable than new cars and can be just as reliable. You may even choose to purchase an extended warranty on your new to you vehicle to have peace of mind that the costs of repairs will be covered or less expensive. Used cars are a great way to save money while still having a great car that you love. At Autorama we want our customers to love their car. That's why we offer a wide selection of affordable used cars within our inventory. See our selection of used cars under $10K and used cars under $15K for an idea of what fantastic vehicles you can get in less expensive price ranges. Choosing a used car is a great option for anyone.
How Can I Apply for Auto Financing?
If you feel that you are ready to get yourself into a new to you vehicle and will require financing, your first step is to apply for the financial support you need. At Autorama, we are proud to offer a variety of financing options to help everyone get into a car they love. Consider contacting us today to learn more about your financing options or fill out our auto loan pre-approval form online. We are the experts at helping you find your dream car. Let us help you find the car of your dreams on our lot today.