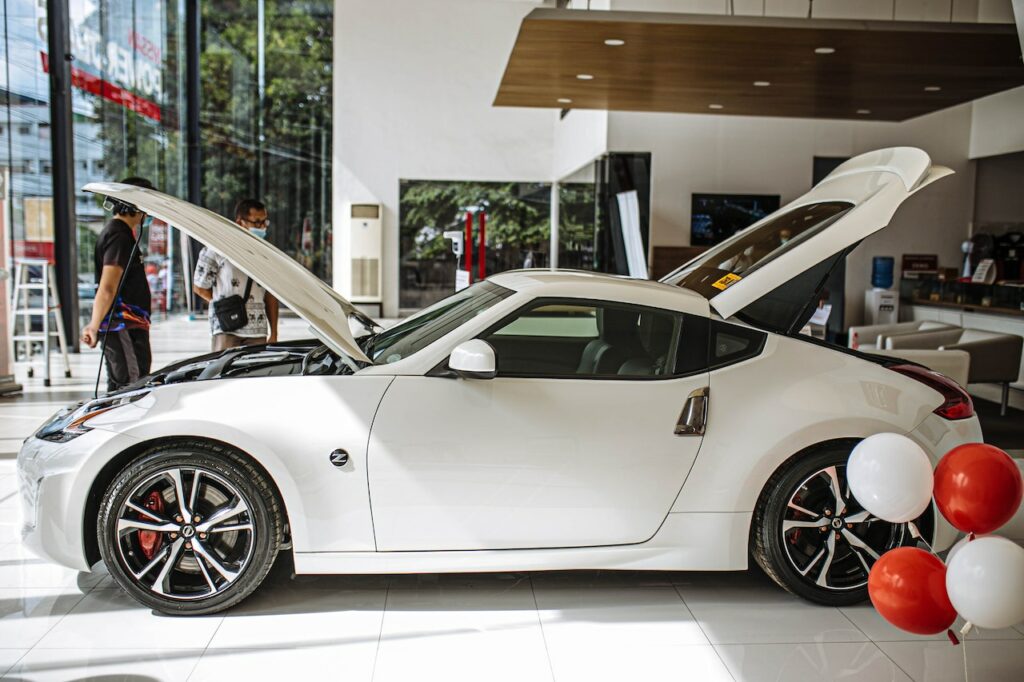 Though no one likes paying them, taxes are a fact of life that simply cannot be avoided. However, when it comes to buying a vehicle, there are things you can do to reduce how much tax you will pay. If you are looking for used cars for sale in Toronto, you're going to want to come to a used car dealership that works hard to get you into a vehicle without extra fees and taxes. Thankfully, you're in good hands when you come to the experts at Autorama.
At Autorama, we are the used car dealership Toronto residents depend on when looking for high-quality used cars and flexible financing options. We are committed to helping you drive a car you love at a price and financing rate you can feel good about. In this post, we offer insight into saving even more money on your next vehicle purchase through taxes. Let us show you how you can get the best deal on your next vehicle and get into the car you really want.
Do You Pay Tax on Used Cars in Ontario?
You may have heard that in Ontario, buyers of used cars don't pay sales tax to the seller. But this statement can be a bit misleading. Used car buyers in Ontario can expect to pay 13% HST when buying a used vehicle. The only difference is when you will pay it. If you are buying from a dealership, tax will be added to your bill. For a private sale, tax will be paid when registering the vehicle. To determine how much tax on a used car in Ontario you will be required to pay, you'll want to know that you will be taxed on the purchase price or wholesale value. Whichever one is greater is what you will pay tax on.
Are There Additional Taxes on Used Luxury Cars?
If you are looking to purchase a used luxury car for sale, you may want to know, does luxury car tax apply to used cars? In Canada, luxury vehicle purchases are subject to a luxury sales tax. However, in most cases this tax will not need to be paid by a used vehicle buyer. Only new luxury vehicles that meet the minimum retail sales price and have not yet been registered will have the tax applied. So long as the tax had been paid at the original date of purchase, luxury tax on a used car will not need to be paid.
How Can I Pay Less Tax on My Vehicle Purchase?
If you are looking to learn how to avoid paying taxes on used cars you may be out of luck. Taxes will be paid on used car sales. However, there are ways you can reduce how much tax you pay. By trading in your current vehicle when purchasing a new one, you can save on tax. Keep in mind, this may not be ideal if you are trading in a vehicle with negative equity. Our post, What Happens When You Trade in a Car You are Still Financing, offers insight into what you can expect when it comes to trading in your vehicle.
Getting a car you love at a price and financing rate you feel great about is simple when you come to Autorama. Connect with a member of our team or apply for auto financing online today. We look forward to making your car buying experience a great one.