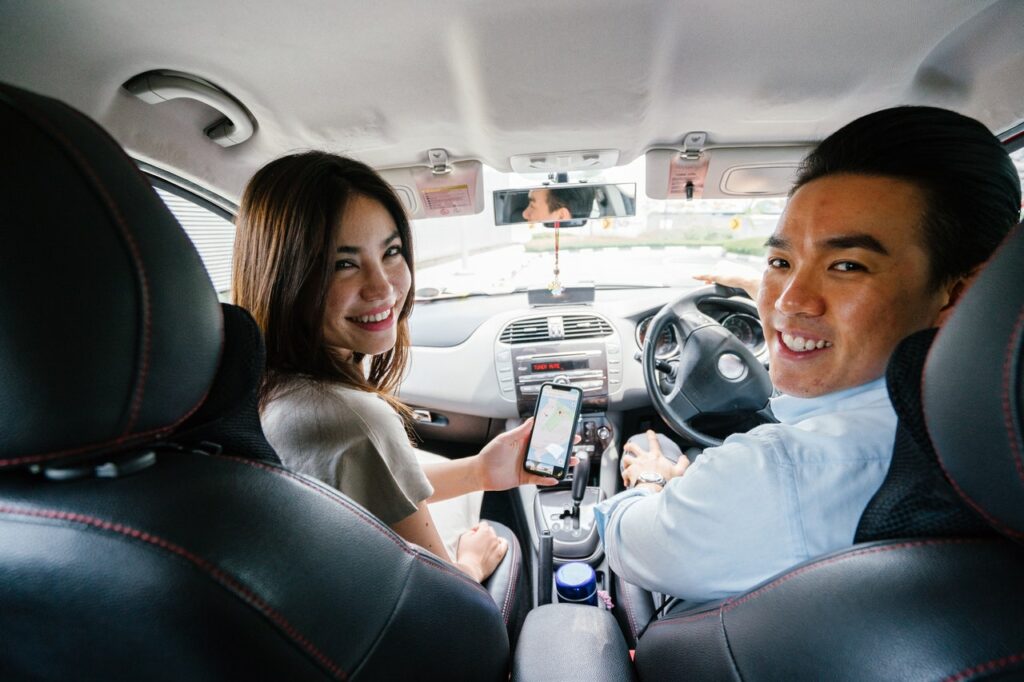 At Autorama, we are dedicated to helping our customers get behind the wheel of cars they love, all while ensuring their financing option is great too. Many of our customers are first-time car buyers who have a lot of questions about the car buying process and auto financing. Often, they hear about 0% financing through advertising initiatives and hope that they too can get 0% financing on a used car.
When our customers ask us, can I get 0% financing on a used car they are sometimes surprised to hear that no, they cannot. Though 0% financing sounds exciting, it is a promotional offering that is only seen when purchasing a new vehicle at a new car dealership. Most often these promotions are run for short periods of time and in many cases require great credit for approval.
Though you can't get 0% financing on a used car, there are still many great reasons to purchase a used car. See why Autorama has the used cars for sale Toronto residents have been looking for and find your dream car today.
How Can I Get 0% Financing on a Car?
Many of our customers want to know how to get 0% financing on a used car. Unfortunately, 0% financing isn't something that is seen for used car financing. In many cases, financing rates of used cars will be higher than those of new vehicles. Our article, What Should a Used Vehicle Interest Rate Be outlines what you can expect when it comes to used car interest rates.
Why Should I Buy a Used Car?
Used cars are an excellent option for so many drivers with the most important one being, they are more affordable. New cars depreciate very quickly and are often much more expensive than a used car even if you can get 0% financing. A high-quality used car is always a great choice that we know you will feel great about.
Can I Finance a Used Car with No Down Payment?
You may be wondering if it is possible to obtain used car financing without a down payment. Thankfully, this is possible! By either trading in your current vehicle or borrowing from a lender who accepts no money down, you can get a used car even when you don't have an initial down payment. Our article What You Need to Know About % Financing outlines the details of 0% financing.
We would be pleased to help you find a financing option that truly works for your needs. Either contact a member of our sales team or apply for auto financing online. We look forward to helping you drive a car you love.