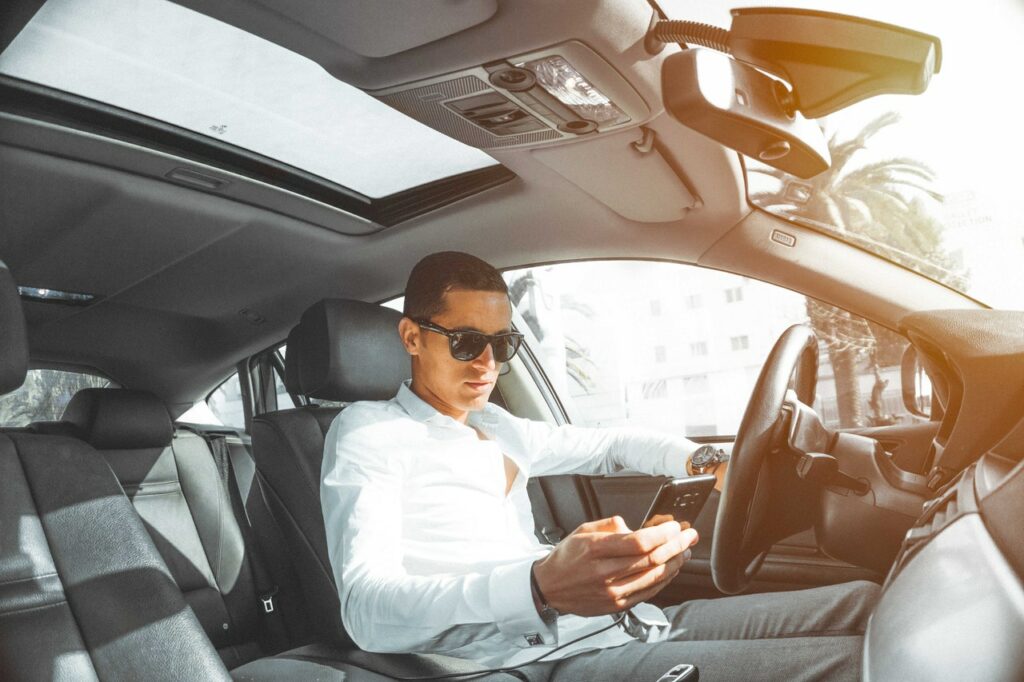 From having your car break down for good, to a rapidly expanding family or even just wanting something new, there are countless reasons why you may want to get into a new car. Sometimes your need for a new vehicle can mean that you haven't had time to save for a down payment. When this happens, you're going to want to learn how to finance a car with no money down. You'll be happy to know that yes, it is possible to finance a used car even without a down payment! However, there are a few things you should know about no money down auto financing.
At Autorama, we help our customers drive cars they love with financing options that truly suit their needs. We understand that everyone has their own unique financial circumstances and work hard to find a solution for everyone. Many of our customers want to know, can you finance a used car with no money down? In this article, we help you to understand your options as it relates to no money down car loans.
Ready to find your used car for sale in Toronto? We can help contact a member of our sales team today or apply for financing online and let us help make driving a car you love easier. We look forward to helping you find a car you love at a financing rate that works for you.
How to Finance a Used Car with No Down Payment
Trade-in your current vehicle – if you are looking to trade in your current vehicle for a new one your trade-in will act as a down payment. This is a great option for anyone who owns a vehicle but doesn't have cash saved for a down payment. Additionally, trading in your current vehicle can assist you in saving tax on the purchase of your new car.
Find a No Money Down Lender – many used car dealerships and alternative lenders will work with you to find a financing solution that suits your unique circumstances. No down payment car loans may come with higher interest rates but can still be a great choice depending on your personal needs.
Frequently Asked Questions About No Down Payment Auto Loans
Can I Get a No Money Down Loan with Bad Credit?
Bad credit doesn't have to stop you from getting a car you love. It is possible to obtain a car loan even with poor credit. Our article, How to Finance a Car with Poor Credit walks you through the process of obtaining the best possible financing option when you have poor credit.
What Are My Options If I'm Not Approved for a No Money Down Loan?
If you aren't finding success with obtaining a no down payment car loan you still have options. Consider purchasing a less expensive vehicle, saving up for a small down payment, or even looking to a co-singer for support.
How Much Will I Get for My Trade-In?
It can be hard to determine the exact trade-in value of a car without having it assessed in person. Online calculators may be helpful in giving you a general estimate for your vehicle but to be certain, you'll want to come to the used car dealership Toronto residents depend on. At Autorama, we would be pleased to assist you with trading in your current vehicle.
Ready to get into your dream car? See our article, What Do I Need to Finance a Car for information on what you'll need to make the process of car buying seamless.