There are many reasons that someone may have no credit, but these reasons should stop you from financing the car you need. Often individuals who are new to Canada may have no credit simply due to not yet having had the time to establish credit making auto loans for new immigrants difficult to obtain. When you do not have any credit you may be wonderings, is it possible to finance a car with no credit? Thankfully, the answer to this question is yes.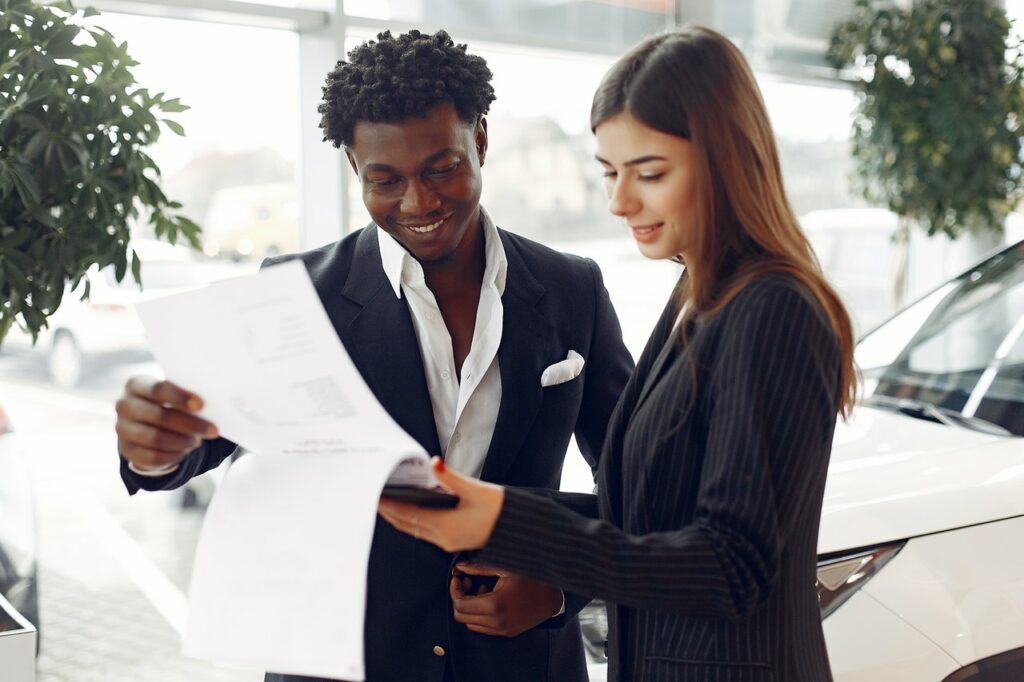 Though it is possible to finance a car with no credit, it may be more difficult to do than if you had a solid credit profile. It should also be noted that although no credit auto financing exists, it is not a guarantee that you can obtain it. In this article, we will outline what you need to know about financing a car with no credit and what you can do to help make your desire to finance more successful.
If you have additional questions about auto financing, do not hesitate in reaching out to a member of the sales team at Autorama. We are committed to helping you get into your dream car and are always here to help you through the purchasing process.
How Can You Finance a Car with No Credit?
When you have no credit, you will have fewer options to choose from when looking to finance a car. Below are some of your top options you may wish to chose from when financing a car with no credit.
Finance with Your Car Dealership

Many car dealerships make your life easier by providing great auto financing options. You may wish to apply for pre-approval at your desired car dealership before you start shopping.

Obtain a Line of Credit from Your Bank

If you have a good relationship with your bank and are building credit with them, you may have success with obtaining a line of credit with them.

Look for Alternative Lenders

You may be able to obtain an auto financing loan through third party lenders. This may be a good option for you if the bank does not offer you a line of credit or you are looking to purchase a car from a private seller.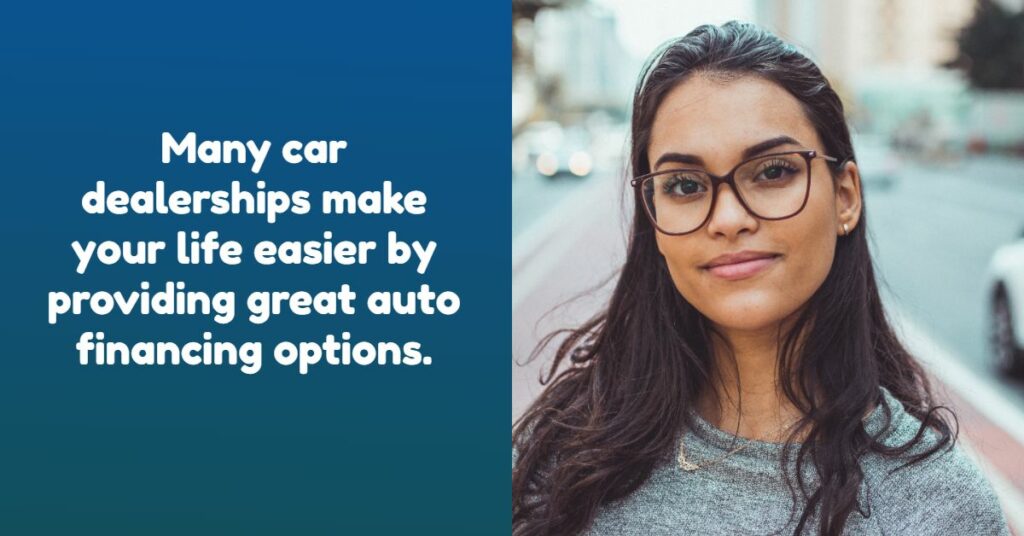 Work Towards Good Credit
Building credit can be a lengthy process. As you are awaiting financing of your new vehicle keep building credit at the top of your mind. Consider obtaining a credit card and always pay it off. Once you have financed your vehicle and made regular payments, this will assist you in building credit for future purchases.
Choose The Right Dealership
Consider working with a car dealer who is committed to helping you get into the car you desire. At Autorama, we believe in helping those in need. We will always consider the big picture when considering your auto financing needs. We are dedicated to our community as shown in our commitment to our customers and our initiatives such as our Care to Share program.
Consider one of our quality vehicles priced to make your dreams of owning a car a reality. Any of our vehicles under $10,000 and under $15,000 would make a great option for anyone looking to purchase a vehicle without credit.