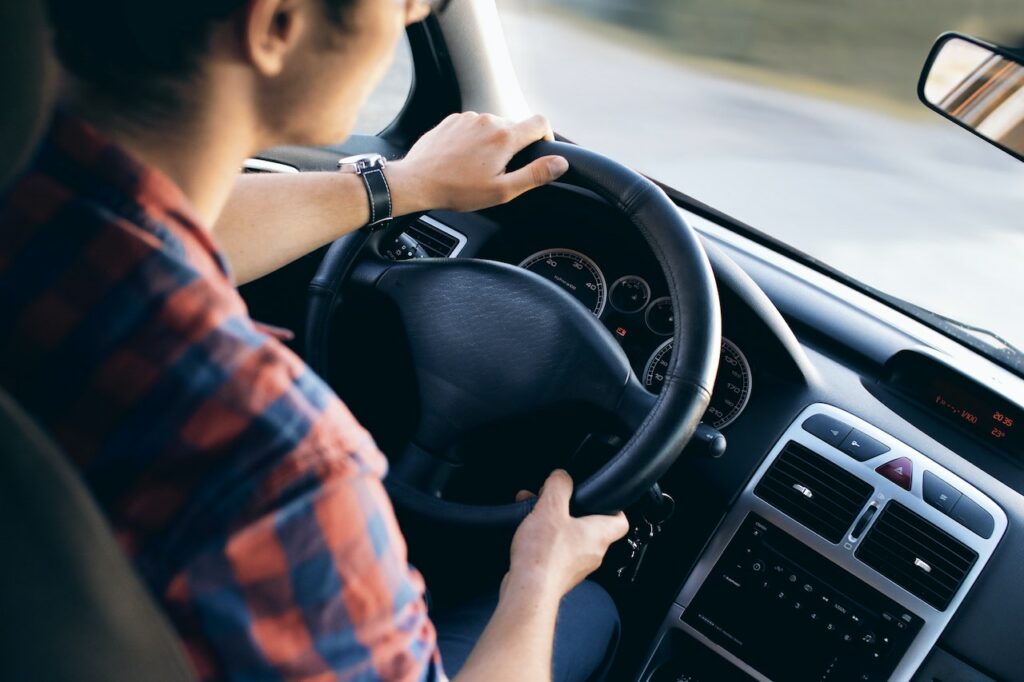 If you are looking to purchase your first car or purchase a car for another person, you might be wondering whether you need a driver's license to complete the purchase. Though most people looking to buy cars are licensed drivers, some may wish to purchase a vehicle despite not being able to drive it. Though there may be valid reasons to do this, in Ontario, you will generally need a driver's license to purchase a vehicle. However, there may be options for you to purchase a vehicle as a co-signer on the auto loan to make facilitating the purchase possible. It may take some problem-solving, but there is almost always a way to help you reach your goal of purchasing a vehicle.
At Autorama, we are the used car dealership Toronto residents depend on when looking for high-quality used cars for sale and financing rates that make owning a vehicle easier. We understand that there may be times when a person wishes to finance a car despite not having a license. From parents who don't drive wishing to buy a vehicle for their child, to soon-to-be drivers looking to purchase a vehicle before becoming licensed, we have solutions to make purchasing your next car easier. See our tips below to learn more about what you'll need to finance a car in Ontario.
How to Purchase a Car When You Are Not Licensed
Your driver's license has multiple purposes when it comes to purchasing a vehicle. For many, a driver's license serves as a valid ID on your financing application. However, you'll also need a valid driver's license to be able to drive the car after purchasing it. If you are unlicensed and do not have a valid ID, such as an Ontario photo card, you will likely have trouble when looking to purchase a car.
You can't get around the fact that you need to be licensed to drive a car in Ontario. However, an unlicensed co-signer may be able to apply for financing for a vehicle while the licensed applicant is listed as the driver of the vehicle. You'll also need to keep in mind that all vehicles need to have valid insurance at the time of purchase. In order to obtain insurance, you'll need a license. So, although co-signing can be an option, someone involved in the purchase must still be licensed.
Our posts, Can a Parent Finance a Car for Their Child?, and What Do I Need to Finance a Car? offer insight into options available for those who are looking to purchase a vehicle with the help of another person.
Can I Buy a Car with a Suspended or Expired Drivers Licence?
Individuals will need a valid driver's license and insurance to purchase a vehicle in Ontario. An expired, cancelled, or suspended license will not qualify as valid. When looking to purchase a vehicle, be sure that your license is up to date to ensure you won't have issues through the car-buying process.
What Is the Best Way to Finance a Car?
Financing a car doesn't have to be complicated. If you are looking for a used car or used SUV for sale, the experts at Autorama can help. Contact us today or apply for used car financing online to learn more about our financing options and get a car you love at a financing rate that is perfectly suited to your needs.