Buying a used car is a great way to save money while still getting a car you love. When you are on the hunt for a used car for sale that suits your needs and also suits your budget, you might find that used cars sold privately are slightly more affordable than those from a dealership. Though buying and selling privately can offer a financial benefit, it can be more challenging to navigate the car buying process for a private sale and also comes with some risks.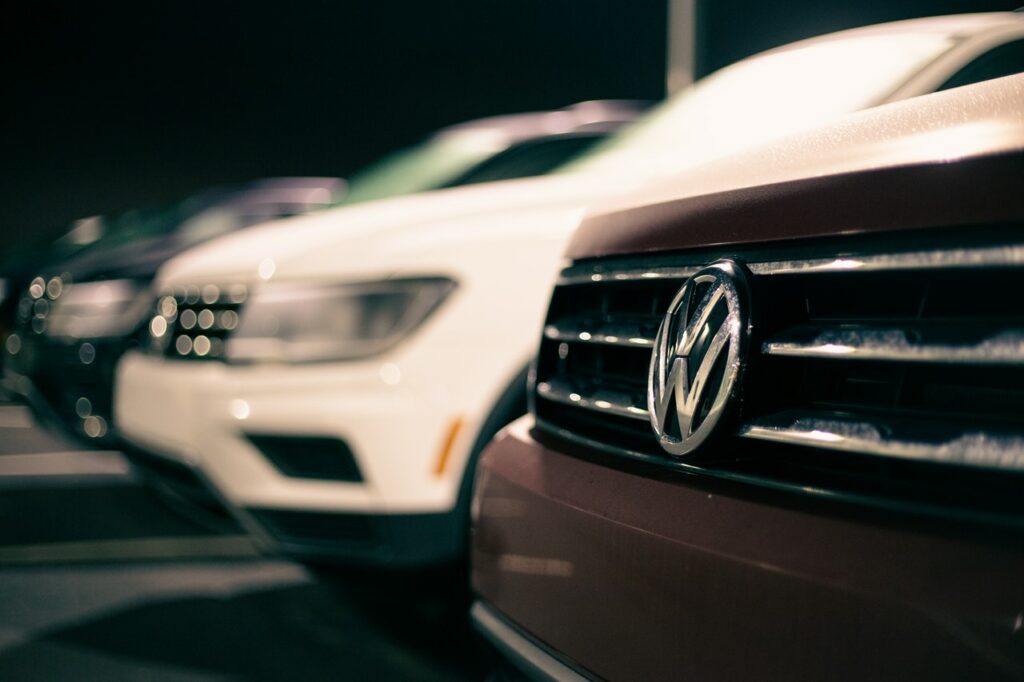 At Autorama, we want you to drive a car you love that suits your budget too. We understand that you may have questions about private sale used cars. We are here to answer your questions and help you navigate your options as you look for a new car. From used car financing options to safety, let's dig into private sales vs used car dealership purchases.
Can You Finance a Car from a Private Sale?
When you are buying a car from a private seller, you'll need to pay the seller in full. They are not obligated to offer you financing and in fact, have no obligation to help you navigate the affordability of the car. When looking to learn, how do I finance a car from a private seller, figuring out financing becomes your responsibility. Your bank may offer you a loan for privately sold cars or you may wish to use a personal loan. For some buyers, this may mean missing out on financing solutions that are commonly offered by dealerships such as low credit or no credit car loans.
If you are able to pay for a car in cash, buying from a private seller could be a great option. Though if you are looking into auto financing, coming to a dealership that is experienced in helping customers get auto loans that suit their needs might be your best bet.
Why You Might Want to Buy from a Used Car Dealer
Buying a car from a private seller can save you some money. However, you'll want to keep in mind that buying from a private seller can also come with some personal risk. Buying from a private seller requires you to meet with the seller which can sometimes be uncomfortable for prospective buyers. Additionally, you'll need to be vigilant that the information provided by the seller in the used vehicle information package (UVIP) matches the car you are buying.
At Autorama, we are proud to create a welcoming and comfortable environment for our customers that makes the car buying experience better. We offer a variety of financing options that will help you feel great about getting into a used car. Learn more about financing options by reading our blog post, How Does Financing a Car Actually Work? or contact us today to ask questions. We look forward to helping you love the car your drive.