Are you looking to purchase a new or used car and are wondering what sort of credit score is required to be successful with financing? With so many financing offers being advertised it can be hard to know what you will qualify for without starting a financing application. Though every person's financial circumstances are unique, there are some basic truths to auto financing that you can rely on.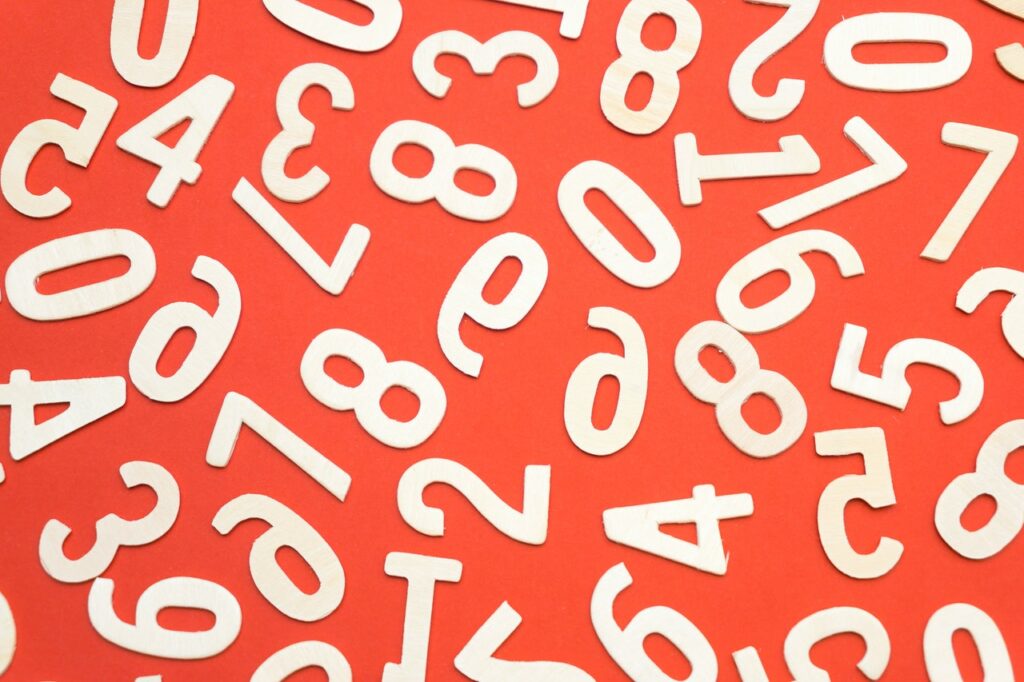 At Autorama, we are dedicated to helping you find a car you love at a financing rate that truly works for you. We know that car loans can feel stressful and overwhelming, we want to make the process of getting a car you love easier. Below we outline what credit score is needed to finance a car and what you can do if you have low or no credit.
Ready to drive a car you love? Apply for auto financing online and see our used cars for sale today. We can't wait to help you get the car you need at a financing rate that's right for you.
Do You Need Good Credit to Finance a Car?
You may have heard that you need a great credit score to finance a car. Though having good credit may help unlock lower interest rates, having low credit won't stop you from financing a car that you really want. Good or bad credit, you deserve to drive a car you love. Our previous post Credit and Car Buying 101 offers insight into what you should expect when it comes to credit scores and auto loans.
Do You Need Credit to Finance a Used Car?
Did you know that you can finance a car even when you have no credit at all? Young people or those who are new to Canada may fear that they won't qualify for a car loan if they have no credit. However, no credit car loans exist and can serve to help you build credit too! See our article, Financing a Car with Little or No Credit to learn more about this option.
How to Finance a Car With Low Credit Score
If you are looking to finance a car and have poor credit, we can help. Our previous article How to Finance a Car With Poor Credit offers tips on getting approved for the car you really want. At Autorama, we are also always here to support you in getting the low credit auto loan you need and will work with you to ensure you get a car you love.
Contact us today or shop our used SUVs for sale, we look forward to helping you get the car your need with a financing rate that you can feel good about.