When you are looking to finance a car, having bad credit can be an obstacle. If you have been applying for a line of credit with your bank and are not getting anywhere, you still have other options. Though you may not have the most diverse selection of financing rates, you can get a poor credit car loan with bad credit.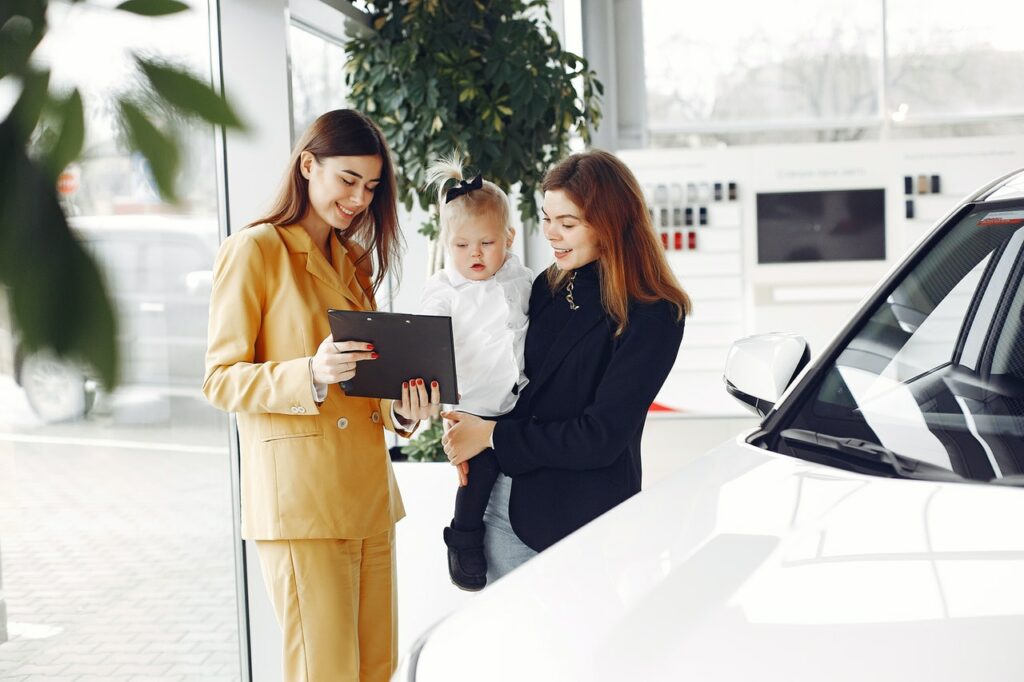 This article will detail what you need to know about auto financing when you have low credit. Don't let a low credit score stop you from getting into the car of your dreams. Whether you need to upgrade to a minivan for your growing family or need a reliable commuter car, you deserve to feel safe and drive a car you love.
At Autorama, we understand that every one of our customers has their own unique financial situation. We are committed to helping our customers get into the car of their dreams. That is why we are proud to offer financing solutions to suit any credit level. Contact us today to discuss your financing needs. We are here to help. The best place to finance a car with bad credit is the dealership that cares about you. At Autorama, we always put you first.
How to Finance a Car with Bad Credit
How to Finance a Car with Bad Credit
Get Pre-Approved

Getting pre-approval for an auto financing loan is an excellent first step in securing a car loan with bad credit. Doing so will help you determine a realistic price point for your vehicle purchase and help you be prepared to make payments. Obtaining pre-approval will help you shop for your best price and ensure you get the car you want for a price and payment term you are satisfied with.

Have a Strong Down Payment

Another great tip to help you as you look to purchase your new vehicle is to have a substantial down payment. The less you owe on the car; the lower your payments will be. This means that the financing rates will be less of a burden to you as you will not be required to pay as much interest on your vehicle. Saving for a down payment will not only assist you in getting approval for your auto financing loan, but it will assist you in keeping your costs as low as possible.

Build Credit

As you search for your next used vehicle, always keep the importance of building credit in your mind. Having good credit will make it easier for you to gain approval for auto financing loans and may also earn you better financing rates. Always pay your auto loan and credit card payments on time to help you build good credit for future auto loan purchases.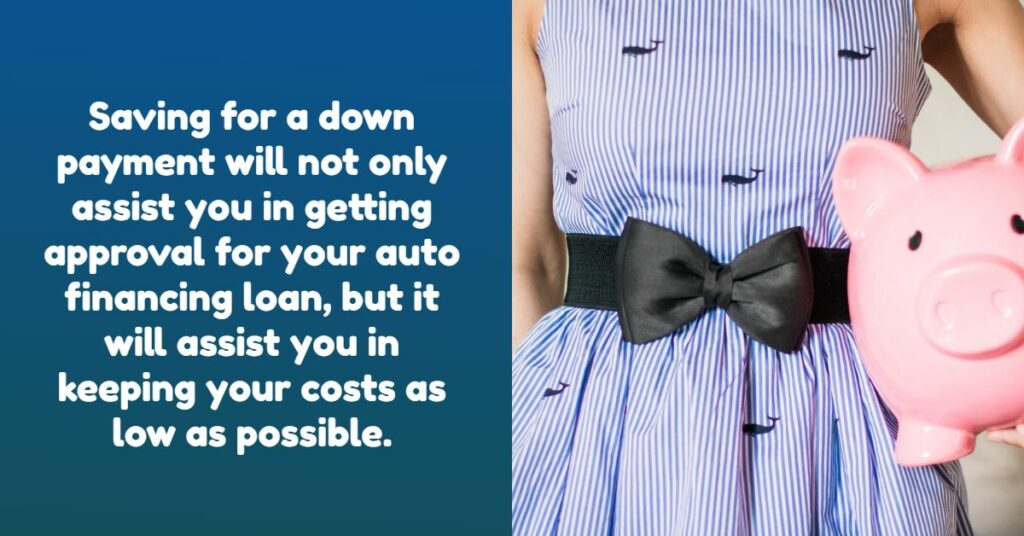 Choose A Great Car You Can Afford
When you are considering how to finance a used car with bad credit or poor credit, car loans and the the cost of the vehicle you are looking to purchase should be considered. A more affordable vehicle will help you keep your costs down and ensure you can always make payments on time.
At Autorama, we only carry cars we would want to drive ourselves. You can be assured that our used cars under $10,000 and used cars under $15,000 are quality vehicles. We want you to love your new car. Let us help you find your dream car on our lot. We are dedicated to servicing our community and would be honoured to assist with low credit financing.