When you are looking to purchase a car, it is likely that you will want to take advantage of financing to make the purchase more financially feasible. Auto financing can feel stressful or even hopeless to those who have low credit scores or even no credit. But it does not have to be something to stress about. Though it is true that your credit score will affect things such as how much or at what interest rate you will be approved for, there are options available to most buyers.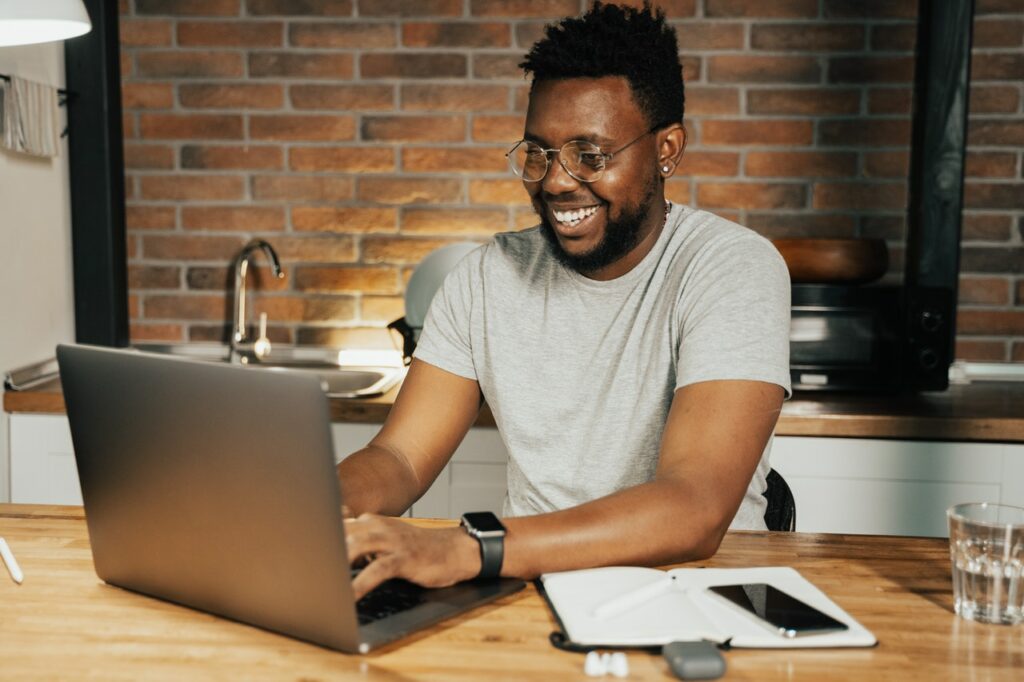 In this article, we will give you the rundown of what you should expect when it comes to financing a car and how it relates to your credit score. We will answer your questions including what should my credit score be to finance a car and will financing a car build my credit. At Autorama, we are committed to helping you get into your dream car and are always ready to assist you with the process of financing a car. If you have specific questions about financing a used SUV or car within our current inventory, do not hesitate in reaching out to a member of our expert sales team.
What Is a Good Credit Score to Finance a Car?
When it comes to knowing what a good credit score to buy a car is, it's important to first understand what a credit score is. A credit score is a number, or rating, that represents your credit risk. This means that lenders use this number to determine if you will qualify for car loans, credit cards and other loans such as a mortgage. The higher your credit score is the more likely a lender would be willing to give you a loan as you have demonstrated financial responsibility and are likely to pay back your loan on time. Those with higher credit scores may enjoy better financing rates or may be able to obtain loans for larger amounts of money.
Credit scores are not based on one thing and can be a little complicated. They are not always an indicator of your wealth or even financial responsibility, as those who have seldomly used loans of any kind may have lower credit scores despite being worthy of obtaining credit. Your credit score is only one piece of the puzzle when it comes to financing a car and other factors such as your down payment and ability to repay the loan will also matter.
When it comes to having a good credit score for buying a car many lenders will want a score in the mid-600's for you to qualify for a car loan. There can be some variability to this and if your credit score is low, you can likely obtain a low-credit car loan from alternative lenders. If you have no credit, you also have options. Though it can feel stressful to worry about your credit score, it may not be something you need to think too hard about. We are always willing to work with those with bad credit and even no credit to help them get into cars they love. We have tips on financing a car with either no credit or low credit. See our previous articles How to Finance a Car with Poor Credit and Financing a Car with Little or No Credit for more information on getting yourself into your dream car.
Will Financing Build My Credit Score?
If you have poor credit and are looking to purchase a car, you may be wondering whether or not this will help your credit score or lower it. Though it is true that applying for financing of any form can sometimes result in a lowered score, this can often be temporary and is not truly anything to worry about. In fact, it is often recommended that those who are looking to build credit use credit cards or other loans responsibly in order to build solid credit.
When it comes to financing a car and building credit, as long as you are making regular payments on time, you should eventually see an improvement in your credit score. Having a low credit car loan will often mean that your interest rates are higher. By strengthening your credit rating through car loan payments, you may eventually qualify for re-financing once you have obtained a better credit score. This may then lower your monthly payments or allow you to pay off your vehicle faster than before. Auto refinancing is a great way to save you money and build your credit score all while allowing you to drive a car you love. We would be pleased to assist you in obtaining more information on car loan interest rates, learn more by getting in touch with a member of our sales team.
Tips on Getting a Car with Low-Credit
If you have bad credit you do not have to fret too much about not being able to get a car. We will always work with you to find an auto financing rate and a car loan that works for you. You may need to consider a larger down payment or possibly look at cars within a more realistic price range, but there is sure to be something you love within our current inventory. See our quick tips below for ways to help ensure you get approved for a car loan despite having low credit.
Have a great down payment – the more you can pay upfront on your car the more you will save on interest. By requiring a lower amount of your purchase to be financed you may have a better chance of obtaining a car loan.
Build Credit – work on building your credit by always making your payments in full or on time. Many consumers choose to build their credit by using credit cards responsibly for everyday purchases such as groceries or gas,
Consider a Co-Signer – sometimes having a co-signer can be your best bet in getting a car loan with no or low credit. If you have someone in your life who would be willing to co-sign on your car this might be a good solution for you.
There are always options when it comes to financing a used car. Don't think that just because you have poor credit that you can't have a car that suits your needs and is enjoyable to drive. Contact a member of the expert sales team at Autorama. We are the used car dealer Toronto residents rely on when it comes to affording and obtaining financing for a used car they love.