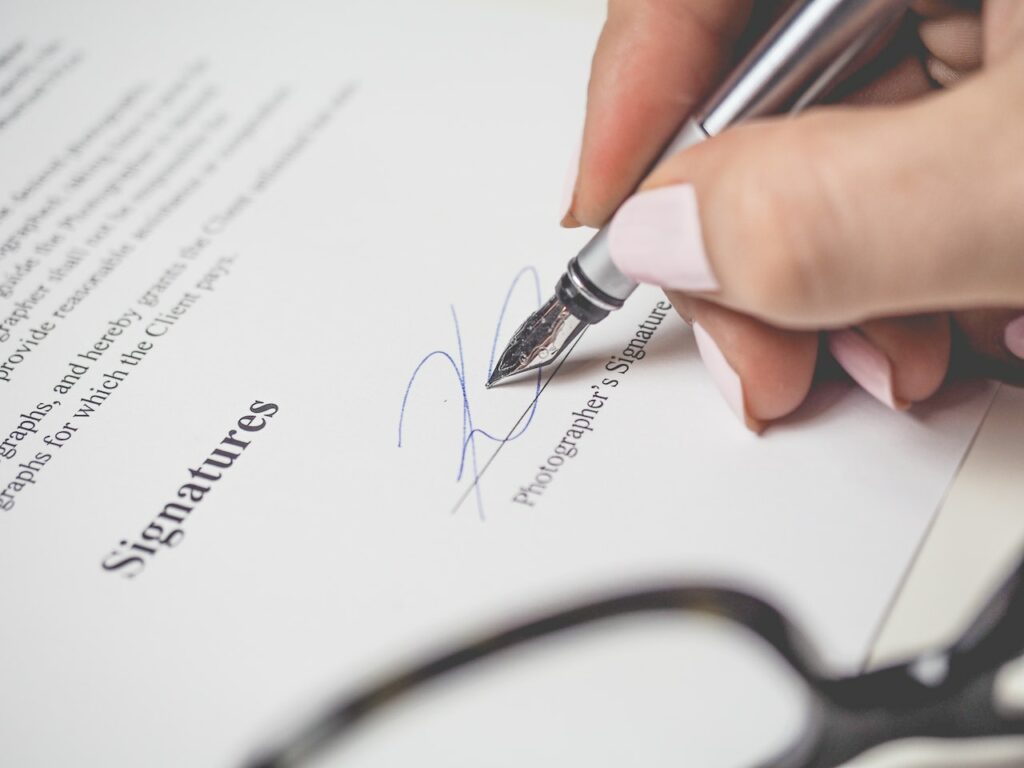 Financing can be a great way for anyone to purchase a vehicle at an affordable price point. However, sometimes personal circumstances can change that may leave you wishing to cease the financing agreement or change its terms. From no longer being able to afford the payments to wanting to purchase a different car, knowing how to get out of financing a car in Ontario can sometimes feel overwhelming. Thankfully, there are many options available when looking to stop financing your vehicle.
At Autorama, we are dedicated to helping our customers drive cars they love with financing rates that suit their budget too. We understand that personal circumstances can change, and you may need to get into a new vehicle or reduce the amount of your auto loan payment. That's why we are here to help. See our tips on getting out of your loan below and find your next used car for sale. See why we are the used car dealership Toronto residents depend on for the best vehicles and financing solutions.
How to Get Out of a Car Loan
Though you can't simply walk away from financing commitments, there are ways to help you drive a car that suits your needs and works for your budget too. Consider one of the following options when looking for a way to end your financing agreement.
Pay the Loan in Full – the most straightforward way to end an auto financing agreement is to pay off the loan in full. If you've recently come into extra money and are looking to save on interest, this can be a good choice. Keep in mind that some lenders may have penalties for paying off a loan early. Be sure to understand the conditions of your loan when looking to pay a lump-sum payment, so there are no surprises when it comes time to pay.
Refinance – if you are looking to get out of an auto loan because your payments have become too expensive, refinancing may be a good option. If you had poor credit when you purchased your vehicle and have now increased your credit score, you might be able to qualify for a lower interest rate. Increasing the length of your loan or even adding a co-signer to your loan can also help to reduce your monthly payment. Our post, What Credit Score is Needed to Finance a Car, offers insight into knowing how your credit score may impact your refinancing request.
Sell Your Vehicle – selling your vehicle and paying off the loan is another way to end your financing agreement. When you sell your car, your loan still needs to be paid. If you are looking to sell your car privately or back to the dealership you bought it from, be sure you understand any penalties associated with paying your loan off early. Our post, Can You Return a Financed Car Back to the Dealer, outlines what you should know about this potential option for ending your financing agreement.
Trade-In Your Vehicle – if your circumstances have changed and you now need a larger (or smaller) vehicle, trading in your current vehicle can be a good choice. In some cases, you may owe more on your vehicle than what it is worth. In this scenario, negative equity can be carried forward when you purchase your new car. Our post, What Happens When You Trade in a Car You are Still Financing, can help you understand what to expect when this happens.
You don't have to stay locked into a financing agreement that is no longer working for you. Consider reaching out to the experts at Autorama for support in financing the ideal vehicle and financing option for your lifestyle. We look forward to helping you drive a car your love, contact us today for help with getting out of your loan that isn't working.