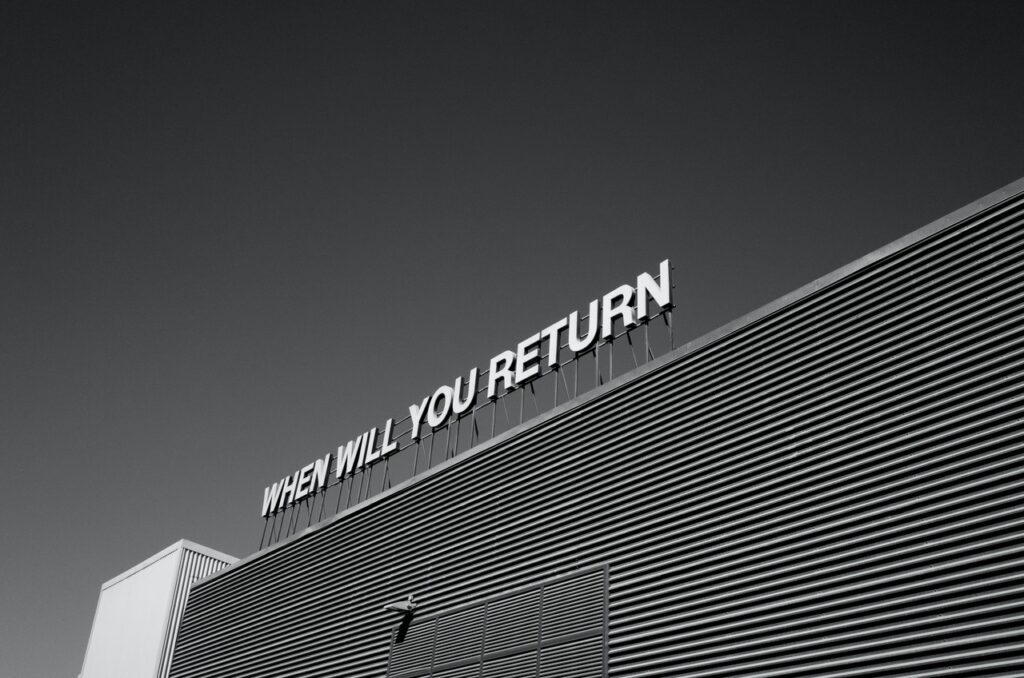 Life happens, and sometimes you may find yourself wanting to return your car back to the dealership you bought it from. Though in many cases, a dealership will take back the car that you bought from them, they are under no obligation to do so and do not have to give you back exactly what you paid for it. When looking to sell your car back to the dealership it's important to know what the process entails so that you don't become disappointed or frustrated with the process.
At Autorama, we understand that there are many reasons why you may wish to return a car to the dealership you bought it from. Sometimes you may be looking to upgrade to a larger vehicle while other times, you simply no longer want the vehicle you bought. We are always here to help you understand the car buying process. See our used cars for sale today and learn how we can help you find a car you love and a financing option that makes your life easier.
Can I Return a Car I Financed?
If you are looking to return your car to the dealership you purchased from, the first step is to get in touch with them. Many dealerships look to purchase used cars and the dealership may be interested in buying back the car. However, there is a good chance that you will not get back what you originally paid for it. The value of cars decreases over time and any depreciation will be accounted for when the dealership gives you an offer. Remember that if the dealership is offering you less than what you owe, you will still be responsible for paying the remainder of the loan.
Note that it may be possible to cancel a car loan agreement and return a car back to a dealership if a cool-off period is part of your buying agreement. Our previous article, Can You Cancel a Car Finance Agreement, offers insight into this possibility.
Can I Trade in a Car I Recently Purchased?
If you are looking to trade in a car you have recently purchased in order to buy a new one, you may be in luck. Many dealerships accept trade-ins and would be interested in your newer, well-maintained car. Still keep in mind that the value of your vehicle may have changed since you bought it and expect that you might not get exactly what you paid for back.
How Can I Get a Better Financing Rate on My Next Car?
If you are looking to return your car back to the dealership because the interest rate of your loan wasn't ideal, we understand. We know that finding a car you love and an interest rate that works for you can feel tricky. We have financing solutions that truly work for our customers.
Contact a member of our expert sales team today or apply for auto financing online. We are dedicated to helping you find a car you love with an ideal financing rate.