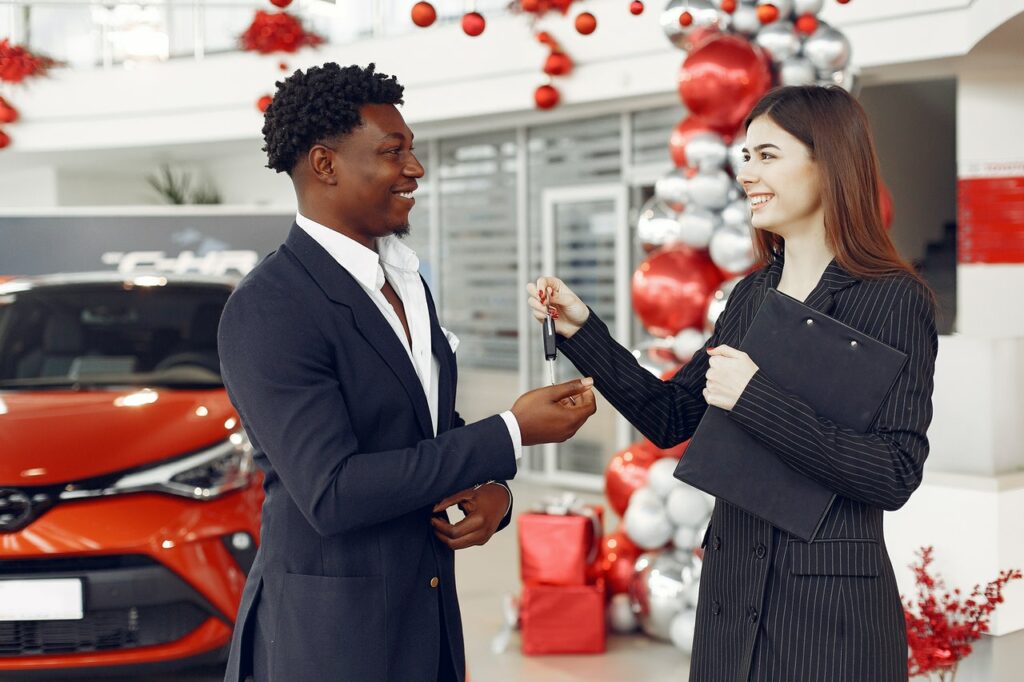 Are you getting ready to purchase a vehicle? If so, you've likely considered financing to make the purchase easier to manage. Financing can be a great way to keep your auto costs low and manageable all while allowing you to drive a car you love. When first time car buyers come to our dealership they often have a lot of questions about financing. From, what do I need to bring when financing a car? Do you need a down payment to finance a car? There is a lot to learn.
At Autorama, we are dedicated to helping our customers drive a car they love while also finding them a financing option that suits their financial needs. We are here to answer some of the most commonly asked questions regarding auto financing. We look forward to helping you find the ideal financing rate that lets you get behind the wheel of one of our used cars for sale. We are the used car dealership Toronto residents depend on.
What Should I Bring with Me to Finance a Car?
Getting approved for an auto loan should be a relatively simple process, though you'll want to ensure you come prepared when it comes time to solidify financing. Check with your dealership to ensure you have everything you need, but in most cases you'll want to bring the following with you to your finance appointment.
Proof of identity – government issued ID or other suitable options.
Proof of income – a letter from your employer or tax return should be enough.
Credit and banking history – you may not need to provide this directly, as your lender may simply run a credit check.
Proof of residence – a utility bill often works for providing proof of residence.
Vehicle information – you'll need all the details of the car you are purchasing, your dealership should take care of this for you.
Trade-in information – all details of your trade will be required. Again, this may be taken care of at the dealership level.
Poof of Insurance – learn more about what insurance you need by reading our previous article, Car Insurance and Financing, What You Need to Know.
Down Payment – if applicable, you'll need to bring your down payment typically in the form of a bank draft.
Do I Need a Down Payment to Finance a Car?
If you are looking to have the lowest monthly payment possible, having a down payment is a good idea. A larger down payment can also be helpful for those who have lower credit but are still looking for some auto financing. You do not necessarily need a down payment to finance a car. See our previous article, Can I Get Approved For a Car Loan If I Have No Down Payment, for more information on financing options that may be available to you.
What Information Do You Need to Finance a Car?
In most cases, the above list of documents and information is all you will need to obtain financing for a car. Beyond documentation, it would be a good idea to have a checklist for yourself to consider before purchasing or financing a car. Consider outlining your personal budget and the type of car you wish to buy to allow you to choose the right financing solution for your needs. A financing expert such as the experts at Autorama would be pleased to walk you through the financing process to ensure you feel great about your car purchase and financing options.
Ready to get yourself into a car you love? Contact Autorama today and let us help you find your perfect car and ideal financing solution. We look forward to helping you get the car you need at a price that's right for you. Take the first step and apply for auto financing online.