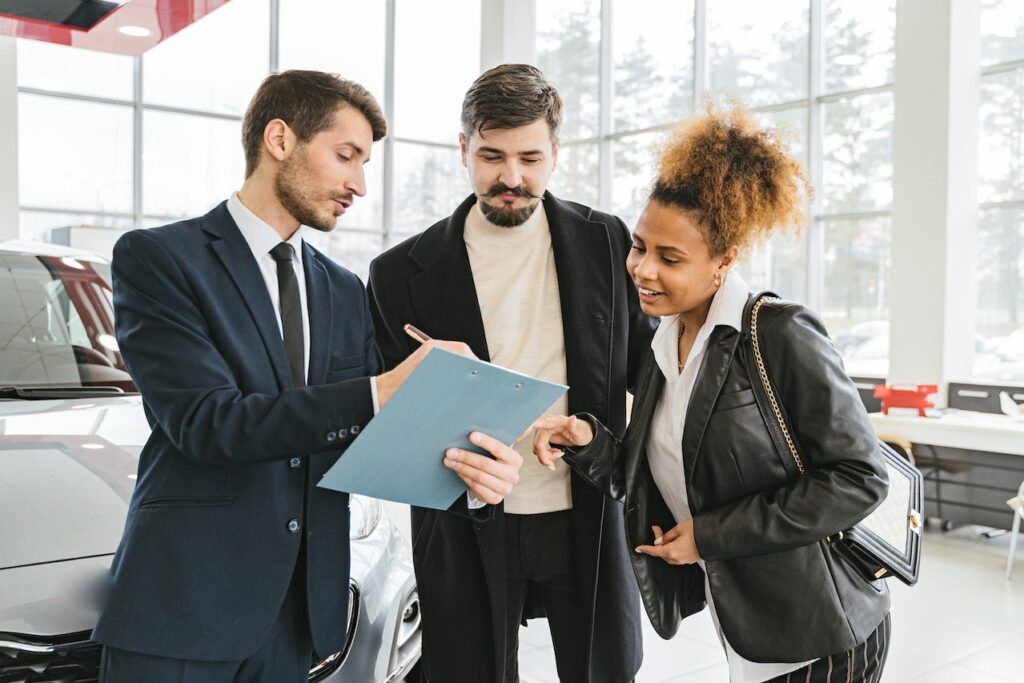 Though most individuals don't need more than one vehicle at a time, many households require more than one, or different types of vehicles to accommodate their day-to-day needs. Whether you are a professional who requires a work truck and a secondary vehicle, or are a family that needs a minivan and a commuter car, it's typical to have two vehicles in a driveway. Though needing two vehicles is common, knowing how to navigate financing said vehicles can be a challenge. Thankfully Autorama, the used car dealership Toronto residents depend on, is here to help.
At Autorama, we are often asked by customers, can I have two car loans? We are dedicated to helping our customers drive the vehicles they need at a price that works for their budget. Though we always work hard to help customers obtain a financing rate that is right for them, the personal financial history of any customer will ultimately determine whether financing two vehicles is possible. In this post, we help you understand the process of vehicle financing and offer support in finding a way to finance the two vehicles your household needs.
Can I Finance Two Cars at The Same Time?
When it comes to knowing, can I finance two cars at the same time, your personal financial history will be the most important factor to consider. In theory, anyone can finance two cars. Though obtaining financing may be more difficult for buyers with poor credit or too much total debt already.
In our previous post, What Credit Score is Needed to Finance a Car, we help car buyers understand how credit history can impact the vehicle financing process. Though financing options are available for buyers with all credit types, there may be times when financing two cars at the same time is not possible.
How Can I Improve My Approval Chances When Financing Two Vehicles?
If you are looking to finance two vehicles at the same time, there are some things you may wish to consider doing to improve your chance of approval. Having a larger down payment, getting a co-signer, and buying a more affordable vehicle are all things you can do to improve your chance of being approved for a second car loan while still financing another vehicle.
You may also wish to consider paying down your current car loan or other personal loans to reduce your total debt before applying for a second car loan. Many households also consider having each adult in the home finance one of the vehicles, though this may not always be possible depending on personal credit history. Our post, How to Get Approved for a Car Loan, offers helpful advice for increasing your chances of being approved.
If you are looking for used cars for sale in Toronto and are planning on financing two vehicles at the same time, come to the experts at Autorama. We are committed to helping our customers drive vehicles they love with financing rates that suit their needs perfectly. Let our dedicated team support you with the process of buying the vehicles your household needs.