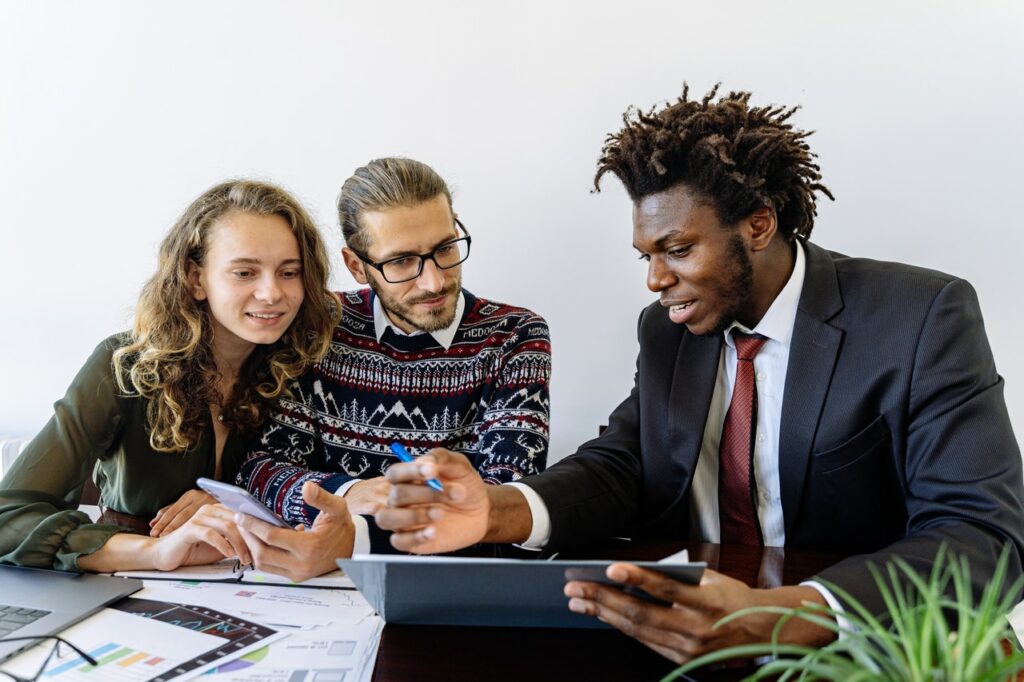 Whether you are looking to get approved for a car loan to buy your very first car or are an experienced car owner looking for an upgrade there are a few things you will want to know. Getting approved for a car loan can be as simple as applying for auto financing online, but sometimes you may find that you are not getting approved for the amount you desire or are not getting a financing rate or term that is ideal for you.
At Autorama, we are dedicated to helping you get into a car you love. We are always here to work with you to find you your dream car and a financing option that truly suits your unique needs. In this post, we offer you our best tips on how to get approved for a car loan so that you can get the car you need at a financing rate that suits you. We look forward to helping you find the used car for sale of your dreams at a financing rate that suits you.
How to Get Approved for a Car Loan
Provide Proof of Income – to get an auto loan, you'll need to prove that you can pay the loan back. Proof of income can come in a variety of ways but for most people, this can come in the form of proof of income and employment history from your employer or possibly bank statements. It can get a bit more complicated to navigate proof of income for those who don't work in a traditional employment setting or those who claim income benefits. For more information on alternative ways to provide proof of income see our previous posts How to Finance a Car Without a Job and Self-Employment and Auto Financing, What You Need to Know.
Have a Down Payment – having a down payment allows you to demonstrate that you can afford the car you are purchasing while also lowering the amount you will need to finance. This can make financing easier and more affordable for some car buyers. It is important to note that not all auto loans require a down payment. There are a variety of financing options to suit your specific financing needs and it is always best to explore your financing options with an auto financing expert.
Get a Co-Singer if Necessary – when you have low credit, not enough income or other factors that make getting a car loan challenging, it may be a good idea to consider having a co-signer assist you with getting approved for an auto loan. This can be a good option for young drivers who are purchasing their first car or for anyone who is rebuilding their credit.
Other Requirements for Obtaining a Car Loan
When you are ready to finance a new car, it is important to ensure you are prepared and eligible for a loan. Depending on the province you live in, you may need to be 18 or over in order to qualify for a loan. You will also be required to show your valid driver's license to qualify for a loan. This is an important to know requirement that younger drivers should be aware of when looking to qualify for their first auto loan.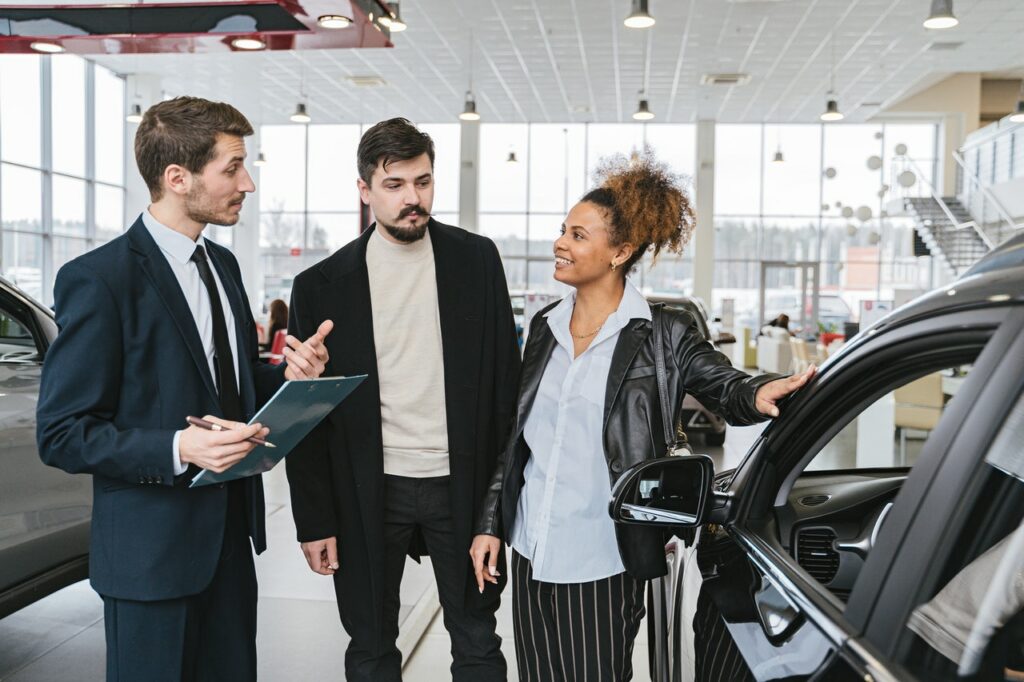 Credit Matters, But Isn't Everything When It Comes to Auto Loans
If you are building or rebuilding credit, you may feel overwhelmed when it comes time to get an auto loan. It can feel frustrating and as if your options are limited if you have low or no credit. Though having good credit is important when it comes to qualifying for an auto loan, it is not the only factor that is considered and doesn't have to be a barrier that prevents you from getting the transportation you need.
Low and no credit car loans are available. Though they come with higher interest rates, they can still be a good option for many drivers who need an auto loan and are looking to build stronger credit scores. Talk to a member of our expert sales team today, we are always here to assist you in getting into a car you love with financing options that work for you.