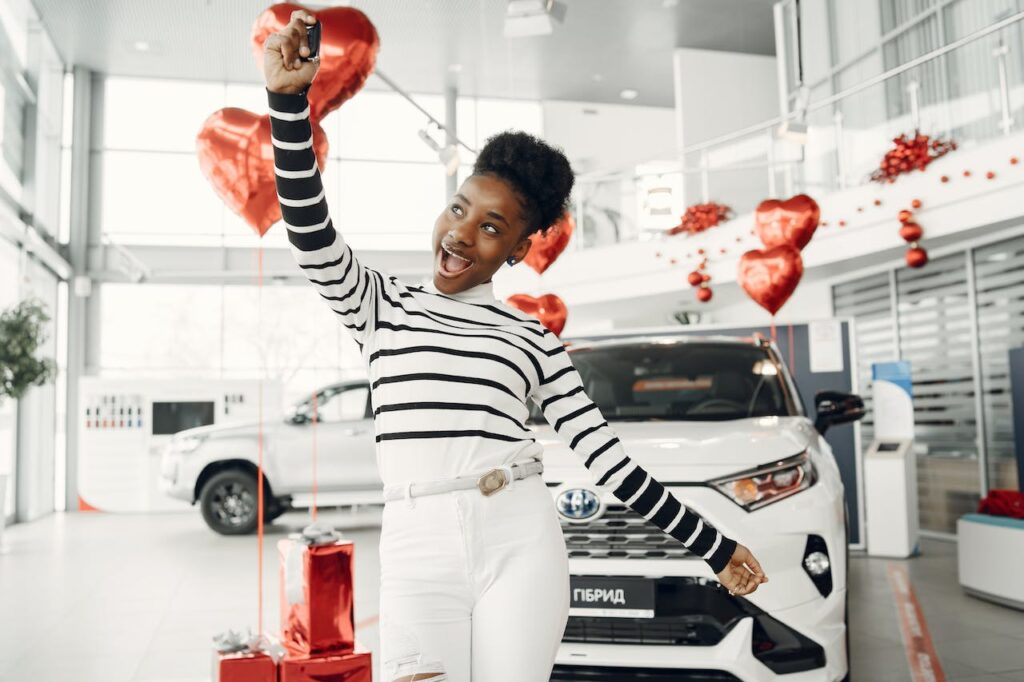 When you are looking to purchase a used vehicle, you shouldn't have to worry about whether the car dealer you are buying from is reliable and trustworthy. However, buyers know that not all car dealerships are created equally. When you want a great car buying experience, you can count on the experts at Autorama, the used car dealership Toronto residents trust.
At Autorama, we pride ourselves in providing our customers with an exceptional car buying experience and are dedicated to helping customers drive a car they love. We know that buying a used vehicle can feel like a stressful experience. That's why we go above and beyond to bring you high-quality and reliable used cars at financing rates that suit your lifestyle perfectly. We are humbled to share that we are included in Finder's awards lists and can't wait to share our award-winning customer service experience with you.
Finder Car Loans Customer Satisfaction Awards 2023
Finder is a personal finance comparison site that helps Canadians save, invest, and spend wisely. In October 2023, Finder released the winners of their Car Loans Customer Satisfaction Awards. Autorama is proud to be listed amongst the Top 15 Finder: Most Recommended Car Loan Providers in Canada and Top 15 Best Rated Customer Satisfaction Car Loan Providers in Canada in October 2023.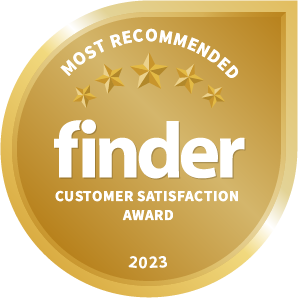 Unlike other awards, the winners of the Finder awards are based on real experiences from customers. At Autorama, we are proud of our commitment to providing our customers with that our customers feel we have provided them a great experience when obtaining a car loan.
How to Get Approved for a Car Loan in Toronto
There's a reason why our customers recommend us to anyone looking for an auto loan. At Autorama, we know that every customer is different when it comes to the vehicle they want to drive as well as their ideal financing solution. We are committed to helping clients with all credit levels drive cars that they love with financing rates they feel great about. Whether you are still building credit or have excellent credit, we can help.
Contact a member of our team today or apply for used car financing online to get started. We are here to help you through all stages of the car buying process. Also, see our posts, Buy a Used Car with Confidence: Here's What You Should Look for When Buying a Used Vehicle and What Do I Need to Finance a Car?, to help you feel prepared and informed about the car buying process.