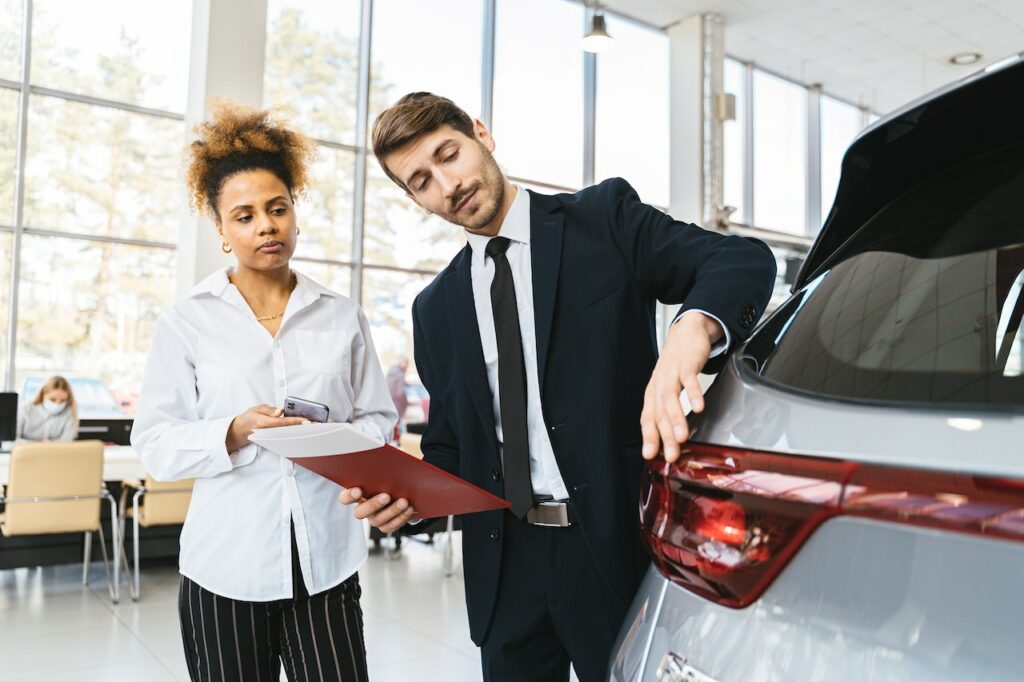 Want to know how to inspect a used car before buying? A professional inspection is usually the best way to ensure the vehicle you hope to purchase is in good shape. However, there are some things you can self-inspect to see if the vehicle is right for you. Body condition, vehicle history, and mileage all matter when buying used. Check on these before buying to buy with confidence, and keep reading for more tips on how to inspect a used car before buying.
Many car buyers worry that buying a used car is a risky decision, though in most cases, this couldn't be farther from the truth. When looking for a high-quality used car for sale in Toronto, coming to a trusted used car dealership with a strong reputation of excellence is your first step. However, keeping your eyes open as a consumer is important, too.
At Autorama, we are the used car dealership Toronto residents trust for a reason. We are committed to providing you with reliable and affordable used cars for sale that meet your high expectations. We know that buying a used car can feel like an intimidating process for some buyers. In this post, we break down what you should know about buying a used car to help you make a purchase with confidence.
Information You Should Know About the Vehicle
When first looking into buying a used car, you'll want to know the history of the vehicle. This can be found by requesting the CARFAX from the dealership or seller if they have it or by downloading it yourself. Reviewing any reported damage can help you decide on whether the vehicle is right for you.
Though this may seem obvious, you'll also want to review the mileage of the vehicle and compare it to the vehicle year. Newer vehicles with a high number of kilometres may be a flag that maintenance could be needed. Alternatively, an older vehicle with fewer kilometres could be a great way to save money while still ensuring you get a well-maintained vehicle.
What to Check for On the Exterior of a Vehicle
Tires, paint, and all things under the hood should be checked before purchasing a used vehicle. Though this is easier said than done for some, there are some basic things to look for to help you protect yourself when purchasing a used vehicle. Check for paint touch-ups or anything that looks off on the exterior of the vehicle and ensure the damage lines up with the reported vehicle history. Check the tire condition and ask for them to be replaced if they are heavily worn down.
How to Find a Safe and Reliable Used Car for Sale in Toronto.
If you are looking to buy a used car but don't feel that you know enough about cars to make an informed decision, coming to trusted experts is always a smart move. At Autorama, we are proud of our reputation and will go above and beyond to help you buy a used car with confidence. Contact a member of our team or apply for used vehicle financing online and get ready to love your next vehicle.