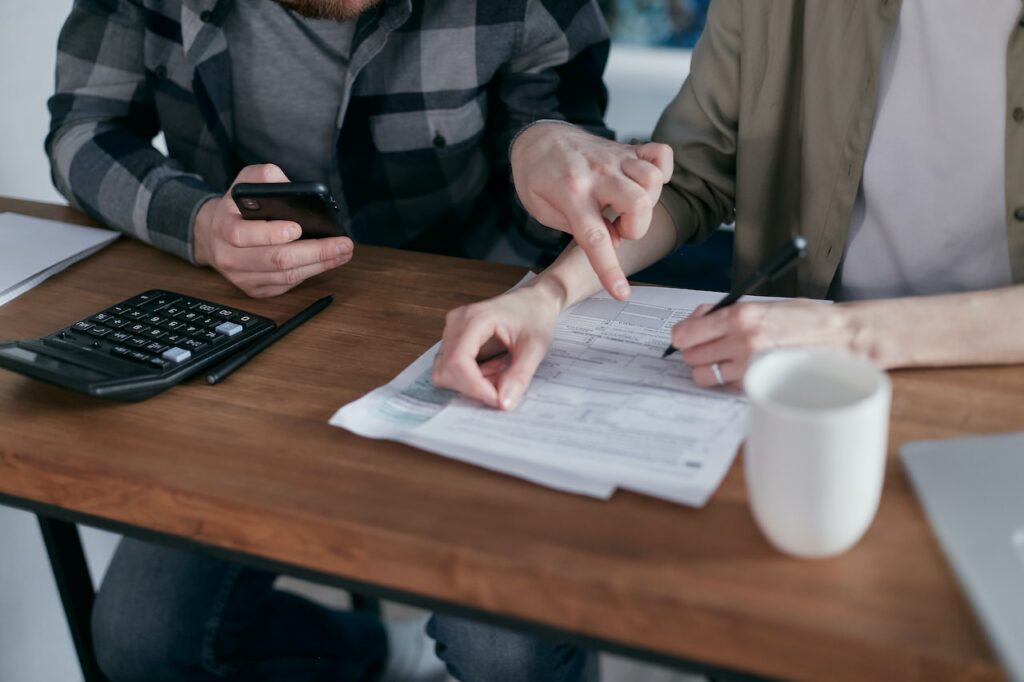 Though often considered a last resort, filing for bankruptcy is sometimes the right decision for those who have fallen into debt and are struggling to make any payments. Though consulting with a bankruptcy professional will always be the best way to determine how a bankruptcy will impact your personal finances and assets, you may have general questions about bankruptcy while you are considering your options.
At Autorama, we are the used car dealership Toronto residents depend on when looking for high-quality used cars for sale and financing options that make owning a vehicle easier. We know that there are many reasons why someone may need to file for bankruptcy. We also know that obtaining a car loan after bankruptcy doesn't have to be complicated. In this post, we offer helpful information for obtaining a car loan after bankruptcy and answer the question, does bankruptcy cover car loans?
Will My Car Get Repossessed If I File for Bankruptcy?
At Autorama, some customers ask us, can you file bankruptcy and keep your car loan? We thankfully have some good news for you if you are facing this concern. When you are considering filing for bankruptcy, you may have fears that your car will be repossessed. However, filing for bankruptcy may help you to avoid this stressful situation. If you are currently financing a car and continue to make payments towards the loan throughout the bankruptcy process, you are usually able to keep your vehicle.
Always keep in mind that when payments are missed, having a car repossessed is always a possibility. Though you usually have time to catch up on payments before a vehicle is repossessed, you'll want to do what you can to catch up and make your payments on time. Also, know that it is best to consult with a bankruptcy professional for individual advice on this matter.
For more information on what happens when a car loan goes unpaid, see our posts, Here's What Happens When a Car Loan Goes Unpaid, and Car Loans for buyers that have had a Repossession.
Can I Get a Car Loan After Bankruptcy?
After bankruptcy, you may be worried that you will have difficulty getting approved for a car loan. Although it is true that you may have to take more steps to get approved, getting a car loan after bankruptcy isn't impossible. Know that you may need to save up a larger down payment than those with ideal credit and may want to consider more affordable or low-cost vehicles. However, with the right support and guidance, you should find success in obtaining a car loan after bankruptcy. See our post, Getting Approved After Bankruptcy, for more information on how to get approved for a car loan.