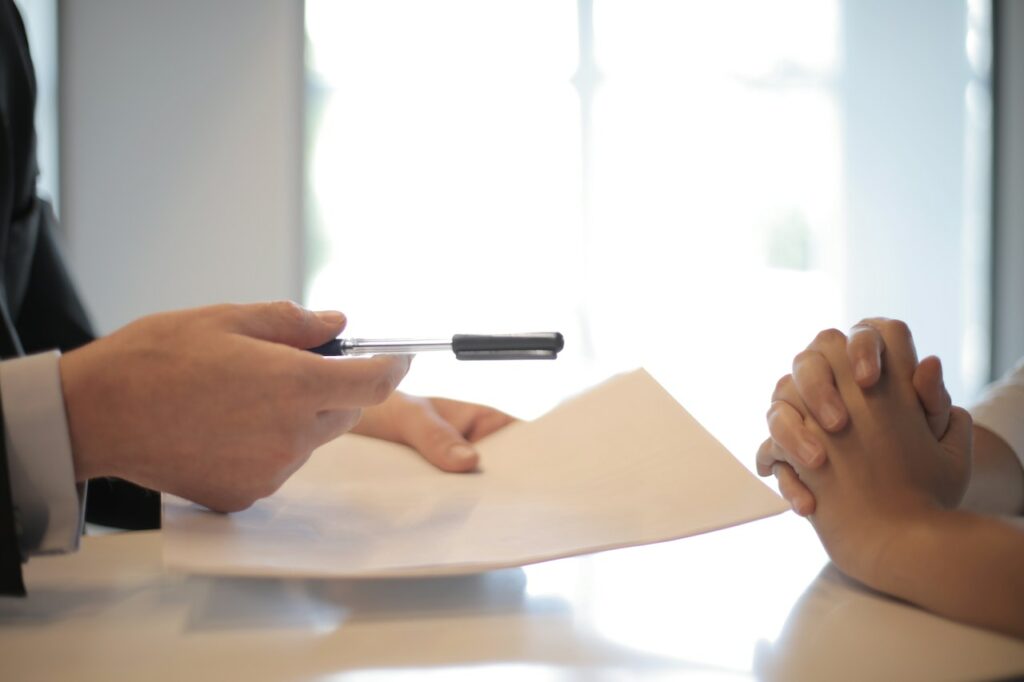 There are countless reasons why someone may end up having difficulty paying their car loans. If you have found yourself in a tight spot and are worried you may soon default on your car loan, you may be wondering, what happens if I don't pay my car loan in Canada? Though defaulting on your car loan is never a good thing, you don't have to panic. Having your car repossessed is not the first thing that will happen, and you likely have some time to make up for the missed payment.
At Autorama, we are dedicated to helping customers find cars that suit their needs while also fitting into their budget. We understand that missing a car payment can happen when unexpected circumstances arise. As the used car dealership Toronto residents depend on when looking for the best financing rates, we are here to answer your questions about what happens when you default on a car loan.
What Happens if You Don't Pay Your Car Loan?
If you have missed a car payment, your best option is to make the missed payment immediately. When payments are missed, you can expect to be charged a late payment fee and may also be required to pay interest on the missed payment. If about a month has passed and you have still not made a payment to your auto loan, your account will usually be placed in arrears which can result in more fees. After 90 days of missed car payments, you can expect your lender to begin legal proceedings against you.
When looking for used cars for sale, always consider unexpected expenses that could impact your ability to pay your car loan. Consider financing as little as possible to protect yourself from having a car loan going into arrears.
What Can I Do If I Know I Will Miss a Car Payment?
If you are aware that your car payment is soon to be due and know that you will be unable to make the payment, your first step should be to contact your lender. Though you may not be able to avoid late fees, knowing what to expect and making a plan to resume payments can take some of the stress out of a missed payment. Knowing what happens if I default on my car loans can help you be prepared to handle the issues if and when it happens.
In some instances, you may also wish to consider refinancing your vehicle to increase the length of the term for the car loan. This can reduce your monthly payment and make it easier to make payments if you are making less income than you were at the time of purchasing the vehicle. Selling the vehicle or returning the vehicle to the lender may also be a solution if you know you will be unable to make payments or catch up on payments long-term.
At Autorama, we are dedicated to helping our customers drive cars they love at financing rates that work for them. Connect with us to learn more about financing options and see our post, Should You Refinance Your Car Loan? What You'll Want to Know, for more information on your refinancing options.