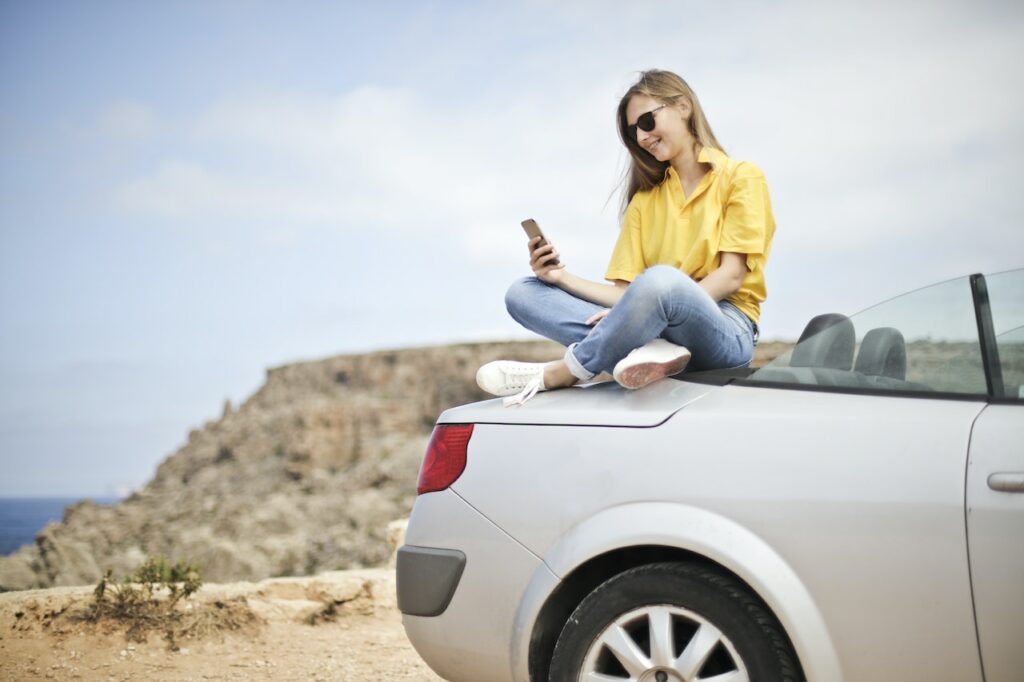 There's no doubt that financing a vehicle is one of the best ways to make your purchase more affordable. Yet, getting a car loan is sometimes a stressful experience if you have concerns about your credit score, or interest rate. If you are worried about what the future may bring, it's important to know that refinancing a car loan is usually an option, and can take much of the stress out of obtaining a car loan.
At Autorama, we are often asked, can I refinance a car loan, by customers who have low credit and are concerned about their car loan interest rate. If you've been wondering if can you refinance a car loan, you'll be happy to learn that, in many cases, yes, you can. However, there are a few things you should know before considering refinancing. As the used car dealership Toronto residents depend on, we are here to help you navigate the process of refinancing to help make driving the car you need a truly enjoyable experience.
Why You Might Want to Consider Refinancing Your Vehicle
Many vehicle owners wonder, is it possible to refinance a car loan when looking to cut back on expenses, and make owning their vehicle more affordable. In many cases, refinancing will be possible. However, knowing whether or not you will be approved for auto loan refinancing will depend on your unique financial circumstances. Here are some of the reasons you may want to consider refinancing your car loan.
Obtain a more favourable interest rate – one of the top reasons to consider refinancing a car loan is to obtain a better financing rate. If you have been working hard to improve your credit score, you can likely reward your efforts by refinancing at a more favourable rate. Our post, What Should a Vehicle Interest Rate Be, helps you know if you currently have a good rate. Consider refinancing to take advantage of a better interest rate and save money on your vehicle payments.
Extend the term of the loan – many car buyers want to know; can you refinance your car loan in order to have more time to pay? Refinancing is an excellent way to help you manage your budget by lowering the payment and extending the term. If your financial circumstances have changed and you have good credit, refinancing can help you cut down on monthly costs.
How Can I Refinance My Vehicle?
At Autorama, our customers sometimes ask us, can I refinance my car loan. Though in many cases refinancing is an option, whether or not someone will be approved for auto refinancing will depend on their unique financial circumstances, including their current credit score, employment status, and total debt. When considering refinancing, our post, What Credit Score is Needed to Finance a Car, can help you to understand if your current credit score can help you obtain a favourable refinancing rate.Refinancing your vehicle requires the same steps as your initial financing agreement. If you are looking for used cars for sale in Toronto, or are considering refinancing, apply for auto financing online with the experts at Autorama. We are dedicated to helping you drive a car you love, at a financing rate that perfectly suits your needs.