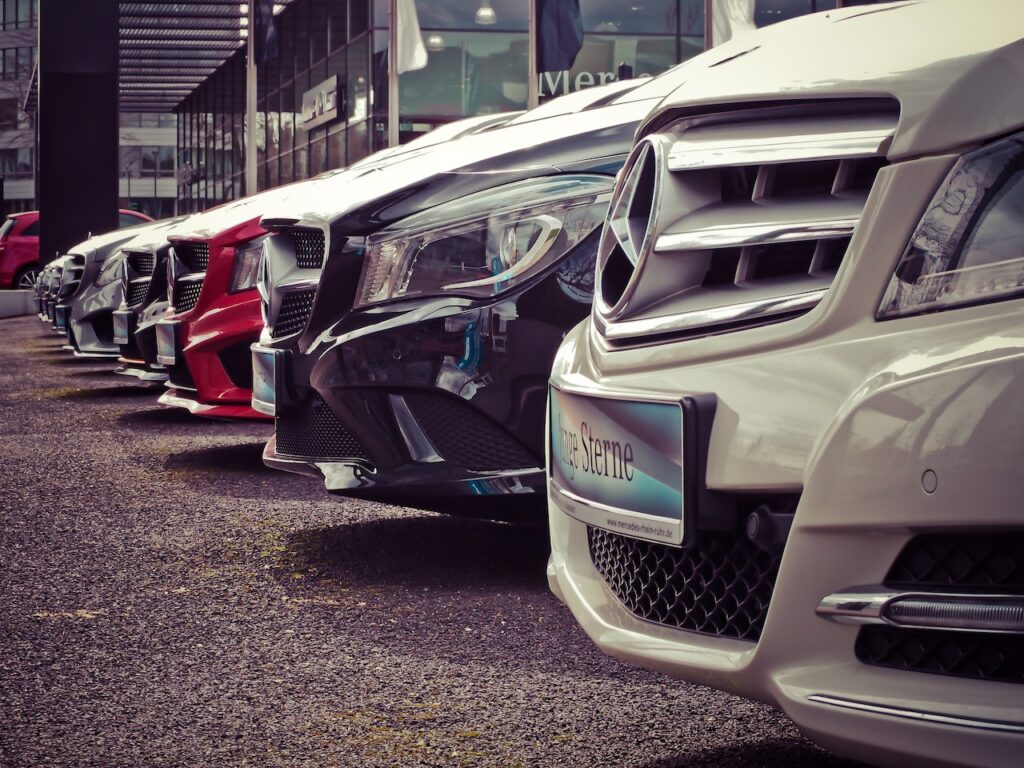 Are you looking to drive a car you love while still being able to afford the payments? If so, you've likely considered leasing a vehicle as an option. Leasing is attractive to many drivers as it offers a relatively hands-off experience with affordable monthly payments. However, lease payments can still become quite costly when you are looking at more luxurious vehicles. If you are wanting to lease a nice vehicle at a lower cost, you've likely wondered, can I lease a used car?
At Autorama, we are the used car dealership Toronto residents depend on when looking for quality used vehicles and favourable financing options. We are often asked, can I lease a used car, by potential buyers who are looking to make vehicle ownership even more affordable. Thankfully, we are able to offer used vehicle leasing as an option for our customers. In this post, we help you understand leasing vs financing in order to help you make a decision that is right for you.
Why Should I Finance a Used Car?
Financing a used car is not the most popular option when looking for used cars for sale. However, it might be the right option for some car buyers. Used car leases are typically only available on newer used vehicles or ones that are considered to be certified pre-owned by a dealership. Leasing can help you keep your monthly costs low and can be a good idea if you plan to change vehicles more frequently.
If you are considering leasing a used vehicle, it is important to know that this option is often reserved for those who have good credit. If you are still building credit, or have a low credit score, leasing a used car might not be an option for you. Our post, Credit and Car Buying 101, offers insight into what you should know about credit scores as it relates to buying a car.
Why Might Financing a Used Car Be a Better Option?
Financing a used car is the more popular way to buy a used vehicle. When you finance a car, you are the owner of the vehicle and can keep it for as long as you'd like or sell it on your own terms. Used vehicle financing is available for buyers of all credit backgrounds and can even help buyers to improve their credit scores over time. You might want to consider financing a car rather than leasing, even if it costs a bit more in monthly payments.
Generally speaking, financing a vehicle rather than leasing will save you money over time. If you don't plan to sell your vehicle within a year or two, or have a goal to pay off your vehicle loan, financing is likely your best bet. You may even be eligible to refinance your vehicle over time to take advantage of better interest rates. Our post, Should You Refinance Your Car Loan? What You'll Want to Know, offers insight into how refinancing may offer even more benefits to those who choose to finance.
Making sense of auto financing can feel overwhelming. At Autorama, we're here to make the process of buying your next vehicle a great one. Contact us today or apply for auto financing online to get started. We look forward to finding you the financing option that makes sense for you.