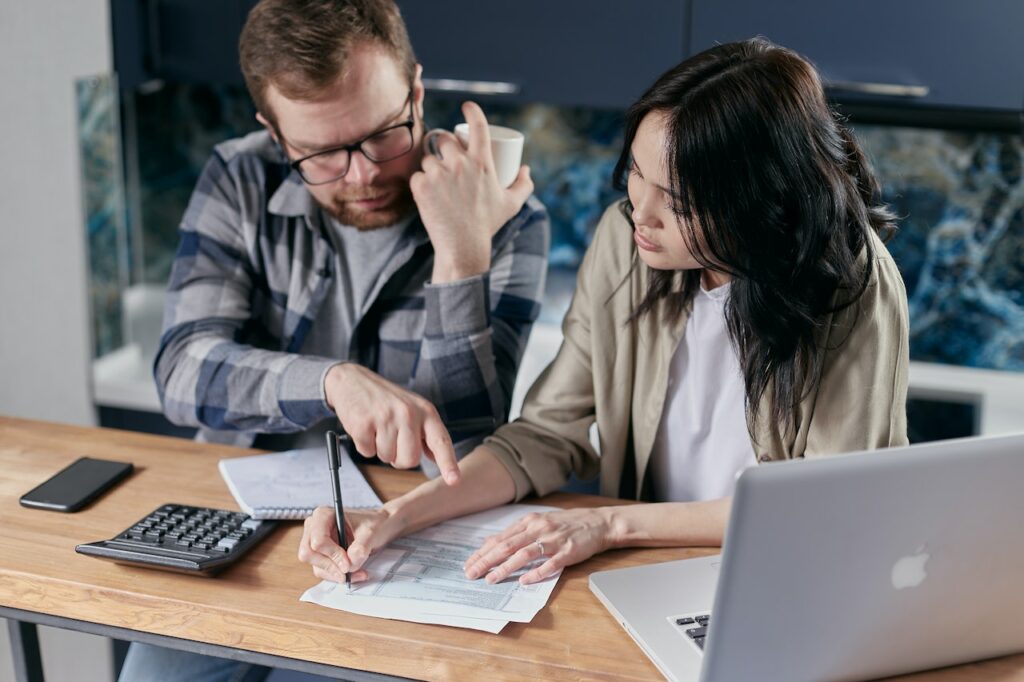 Can debt consolidation help with car loans? Yes, they certainly can help you to manage your car loan payments. However, it might not be the only option available to you. See our tips below for more information on managing your car loan.
If you are a Canadian who is experiencing difficulty with meeting your debt obligations, you aren't alone. With rising costs of living, many Canadians are finding it more and more difficult to get ahead and may struggle to make car payments and other loan payments. When bills are piling up, many Canadians turn to debt consolidation options to help reduce their monthly payment.
Debt consolidation can be helpful in some circumstances, and it could be the right option for you if it helps you manage your finances better. However, you'll want to keep in mind that debt consolidation sometimes costs you more in the long run, and other options may help you to reduce your car payment. Selling your car and finding an affordable and high-quality used car could help improve your budget options, and refinancing your current auto loan could also help.
See our tips below for more options beyond debt consolidation and find a solution that is best suited to your unique financial circumstances.
How to Sell Your Car to Reduce Debt
If your auto loan feels too expensive and is impacting your lifestyle, it could be worth exploring the option of selling your vehicle and finding an affordable used car that is better suited to your needs. Keep in mind that if you owe more on your vehicle than you can sell it for, this may or may not be the right decision for you.
At Autorama, we are proud to offer a large selection of high-quality used vehicles for sale and will go above and beyond to help you find a solution that is right for your needs.
Should You Refinance for a Better Rate?
Another option that you may wish to consider is refinancing your car loan to achieve a better rate. This can be a great option for individuals who have been working on building their credit since the purchase of their vehicle. To learn more about refinancing your vehicle, see our previous post, Should You Refinance Your Car Loan? What You'll Want to Know.
At Autorama, we are committed to helping you find a vehicle you love and a financing option that is perfectly suited to your financial needs. We will work with you to determine the best option and get you into the car you really want. To learn more about your options when it comes to financing a used vehicle or refinancing an existing auto loan, contact a member of our team or apply for auto financing online.
You deserve to drive a car you love. Contact a member of our team today and let us help you find the used car for sale in Toronto that is perfect for your lifestyle.