If you are buying a car for the first time you likely have a lot of questions about the process and will want to lean, how does financing a car work? Though it might seem complicated or even intimidating, financing a car can be easy. Learning how to finance a car is your first step towards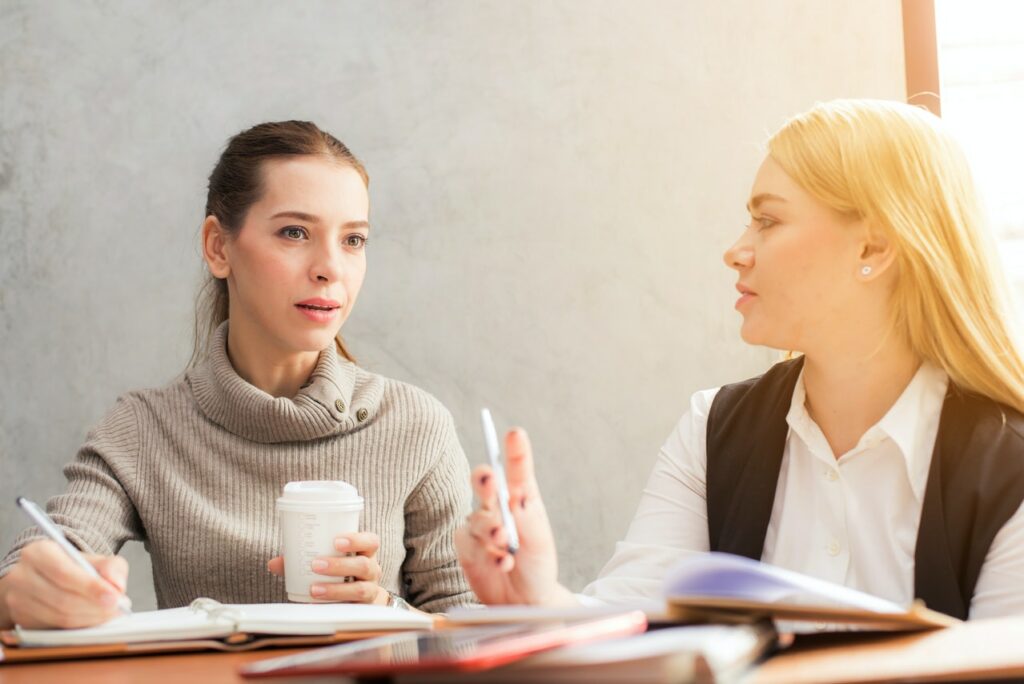 At Autorama, we want you to feel great about your decision to finance a used car. When you want to know, what is financing a car and what does financing a car mean, we can help. In this post, we help you understand what does it mean to finance a car and also offer tips on how you can finance your next vehicle.
Have a specific question or ready to find your next car? Contact a member of our expert sales team or apply for auto financing online. We can't wait to help you find a car you love and a financing option that truly works for you.
What Does Financing a Car Mean?
When you finance a car, a lender, usually a bank or alternative financing institution, allows you to buy the vehicle through credit in return for a promise to make regular payments until the balance has been paid in its entirety. Once you have finished the payment plan, you own the car outright. When you finance you need to keep in mind that you are responsible for the balance of the loan even if you decide to trade it in or sell it. Financing is a great way to get a car that suits your needs while keeping your monthly costs low.
How Do I Finance a Used Car?
If you want to know how to finance a car, we can help. In our previous article, What Do I Need to Finance a Car we outline all you need to know about used car financing including what you'll need to bring with you. We know that you likely have questions, we always have answers. Contact a member of our sales team to see our used cars for sale and let us answer all your financing questions in person.
How to Finance a Car in Canada?
When you are ready to finance a car, you'll want to come to Autorama. We help customers buy cars they love regardless of their current credit score. Use our financing calculator to help you get an understanding of what your financing rate could be. We have cars, vans and used SUVs for sale and can't wait to help you find the best option for you.