Buying a used car is a great way to save money and still drive a car you love, and by financing your vehicle, you can make your monthly expenses even more affordable. Though some may be wary of buying a used car, used cars for sale come in all types from basic vehicles to luxury options. When looking to finance a used car, many prospective buyers wonder how much will a bank finance on a used car?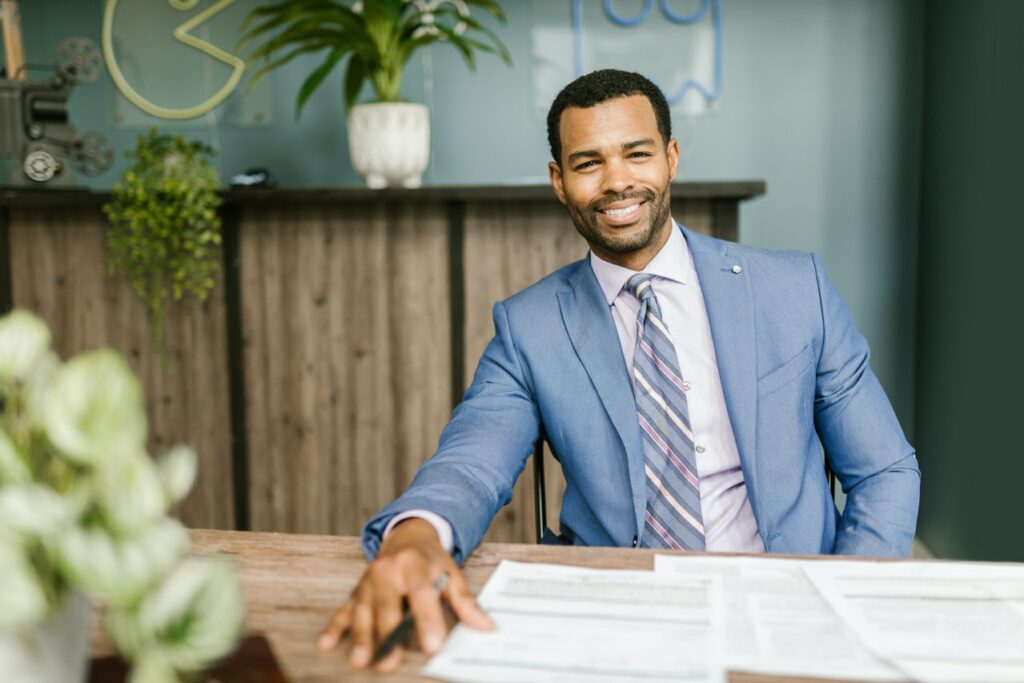 At Autorama, we have helped countless customers drive cars they love with financing rates that truly suit their needs. We know that understanding auto financing can be tricky. In this post, we help you understand what you should know about financing a used car and what you might want to keep in mind concerning negative equity.
What Is The Most I Can Finance a Used Car For?
When it comes to financing, many people look to their bank for a loan, however, financing at the dealership may offer additional benefits such as better rates or more flexible options. What you can finance a used car for will be highly dependent on your personal circumstances and credit score. Some buyers may qualify for substantially more than others or may be able to access lower interest rates. There is not necessarily a set number that one can finance a car for, instead, the amount you can finance depends on your own circumstances.
Regardless of your personal circumstances, the experts at Autorama can help. Our previous article, What Credit Score is Needed to Finance a Car offers insight into understanding how credit affects auto loans. We are always here to help you find a financing option that helps you drive a car you love.
What About Negative Equity?
When looking to get into a new car while still owing money on the car you currently drive, you're going to have to consider negative equity. Negative equity occurs when a person owes more for their car than what it is worth. Prospective buyers look to roll over negative equity when buying a new vehicle. When this happens, what is owed on the current vehicle is tacked on to the loan for the new one. Many prospective car buyers want to know, how much negative equity can I finance a car on?
As with most credit-related issues, this will depend on what you can be approved for though the loan-to-value ratio also needs to be considered when rolling the negative equity into your next car purchase. The best way to understand what is possible is to apply for auto financing and work with your car dealership to find an ideal solution for your unique needs.
Have questions about auto loans or are looking for help with finding a car you love and the right financing option? We can help, contact a member of our expert sales team and let us help make your car buying experience better.