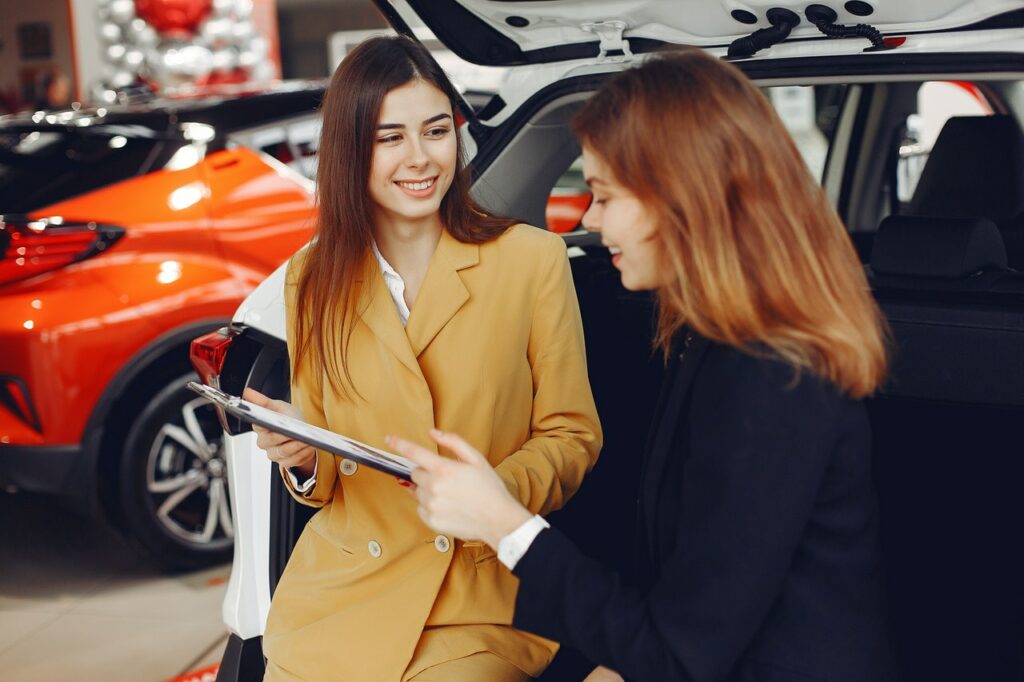 There's no getting around it, if you own a car, you need car insurance. Though it is a standard expense that comes with owning a car, most people don't enjoy having to pay for car insurance. In most cases, vehicle owners will seek out the best possible car insurance rates which can sometimes mean opting for lower coverage levels. Sometimes our customers ask us, can I finance a car without full coverage insurance? Though having partial coverage can be a good option for those whose cars are paid off, you'll want to ensure you have full coverage for your financed vehicle.
At Autorama, we help our customers get behind the wheel of cars they love at a financing rate that works for them. We understand that buying a car can feel like a daunting process, we want to make your experience better. In this article, we outline what you should know about financing a car and auto insurance. Including how much coverage you need and ways you can reduce your monthly auto costs.
Have specific questions about auto financing or want more information about a vehicle one of our used cars for sale? Contact us today, we can't wait to help you get behind the wheel of the car of your dreams.
What Insurance Do I Need to Finance a Car?
When it comes time to purchase a vehicle many of our customers ask us, do I need full coverage if I finance a car? This question is always a yes. For some potential car buyers, this is disappointing as they hope to save on insurance but keep in mind that this is protection rather than a burden. When you finance a car you owe your financing institution the balance of the loan, even if the car was written off in a collision. Most lenders will require that you have full coverage insurance to ensure the car is paid off in its entirety, even if you can no longer drive it. Lenders will expect that you have full coverage car insurance at the time of purchase.
Can I Cancel My Full Coverage Insurance After Financing?
If you're looking to cut your monthly auto costs, insurance is likely the top consideration for finding room to save. If you've ever wondered, what insurance do you need to finance a car, you've likely considered having partial rather than full coverage. As we discussed above, to finance a car your lender will require that you have full coverage insurance. Some car owners wonder, can I simply downgrade to partial coverage after I purchase my financed car? The answer? No. You must have full coverage insurance on your vehicle for the entirety of your financing term. By not having full coverage insurance you break the terms of your financing agreement and would not be offered coverage.
How Can I Make Buying a Car More Affordable?
If you are looking to keep your auto costs low, buying a used car that is affordable to you is your first step. At Autorama, we make finding a quality used car simple and are positive we have the right car for you. In addition to choosing a car within your budget, you can also consider looking into different auto financing options such as weekly, bi-weekly or monthly payments to help you manage your costs. Don't forget to consider working with an insurance broker to help ensure you get the best auto insurance rate available to you.
Have questions about auto financing or ready to make a move and buy the car of your dreams? Apply for auto financing online or speak with a member of our sales team. We are here to walk you through the process of buying your next car and can't wait to help you find the best car for you.