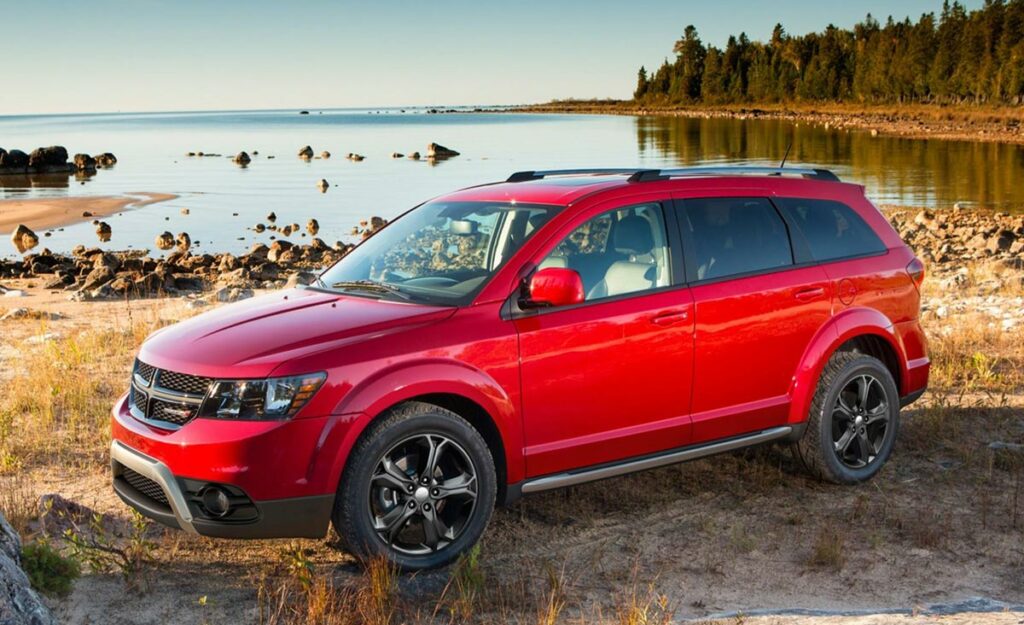 Get Approved for Financing in Minutes
Dodge started out as a company founded by two brothers, Horace and John in Detroit. They initially supplied parts for automobile companies in Detroit at the time. They then began to manufacture automobiles under the name "Dodge Brothers". Over the years, and financial burdens, Dodge has survived multiple ownership changes and has succeeded due to its determination and knowledge of consumer demands. One of North Americas more reliable and popular manufacturer, Dodge continues to lead demand in the used car market. Regardless of model, Autorama can help your with your Dodge financing and Dodge loan needs.
The Dodge Dart has come a long way from the 1970s when it was fully powered V8 engine that drove families around. Redesigned in 2013 the Dodge Dart opts for a efficient 1.4Litre 4Cylinder engine that delivers sharp handling and impressive road management while keeping a comfortable interior cabin that is hush quiet. The Dart appeals both to small families looking for a safe and useful car, and car enthusiasts who want a bit more peppiness from their vehicles.
The Dodge Journey is the perfect mid-size vehicle that offers families plenty of cargo space luxury options that are available in a Utility vehicle and can keep the whole family happy. Higher trims can offer AWD systems, 3rd row seating and a stronger V6 engine. Dodge understands the importance of family and has engineered this vehicle to meet the demands of a modern growing family.
Understanding and growing with consumer demands is essential to success. That is why Dodge re-engineered the Grand Caravan to meet its market goal. Powered with a 3.6 Litre 6 Cylinder engine and 3rd row seating, the Grand Caravan is capable of reaching heights that the old Caravan wasn't able to. It's offered in 4 trim levels, with the lowest trim featuring dual-climate control full power accessories and auxiliary inputs for all around entertainment. Higher trim levels feature the oh-so convenient Stow N' Go that folds all seats with only one lever, making it possible to load the car with minimal effort. Stop by and test drive our Grand Caravan models, See it to Believe it!
If you are looking for a high quality used Chevrolet Curze in Toronto or other models, please visit AUTORAMA located at 1205 Finch Ave West. We would be happy to give you a tour and show you our wide selection of preowned vehicles.
DODGE
With over 200 handpicked vehicles in our showroom, you can rest assured that Autorama has the perfect vehicle to suit your needs. We're confident that you'll be able to find the car you're looking for from our great lineup of preowned Acura vehicles. To learn more about the incredible advantages of any of our used Acura models, come and test drive the models that appeal to you most at our location – 1205 Finch Ave. West in Toronto. We look forward to serving you!