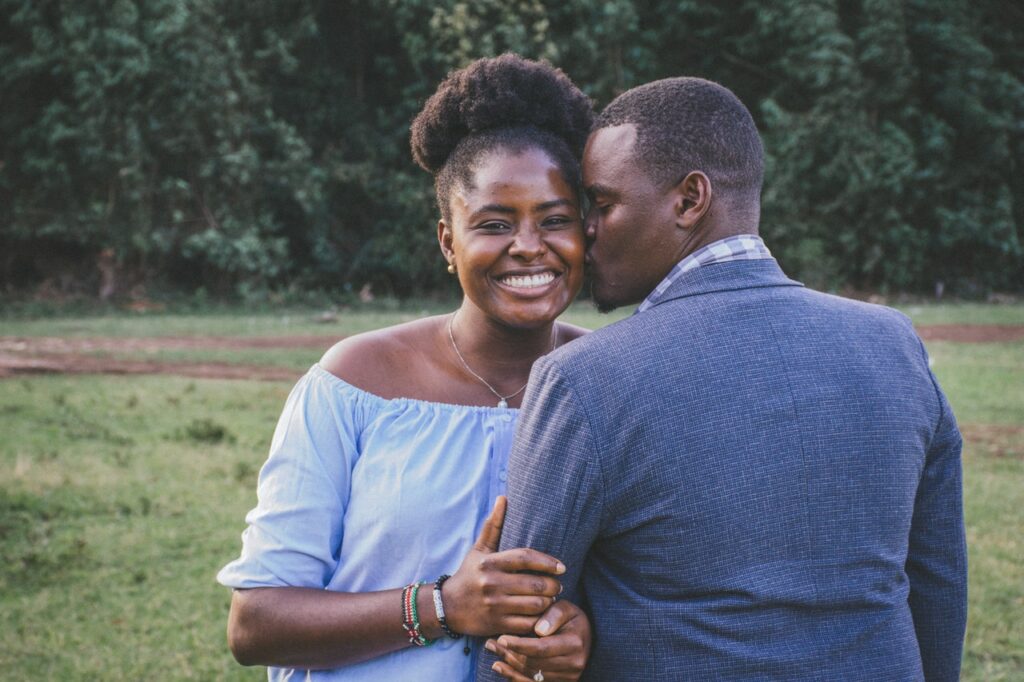 When you are looking to get approved for auto financing there are many things you will want to consider. Beyond the length and term of your auto loan, you'll also want to be sure that you are getting into a car that suits your needs and is affordable for you. At our used car dealership, we often find that families and couples are looking to maximize the amount they are approved for on their auto loan. One of the most common questions we get asked is, can you use spousal income for a car loan?
At Autorama, we work with you to help you get into the car of your dreams. We are committed to helping you get a car you love at a financing rate that truly works for you. In this article, we will outline what you need to know about financing a car using household or spousal income. If you have specific questions about your financial situation, don't hesitate to ask a member of our expert sales team who can walk you through every step of the car buying process.
Can I Use My Spouse's Income for a Car Loan?
You absolutely can use your spouse's income when obtaining a car loan, but it is important to note that when doing so you and your spouse will be jointly listed on the auto loan. When it comes to purchasing a new vehicle, many spouses find that combining their incomes can allow them to be approved for a larger car loan and a more favourable rate.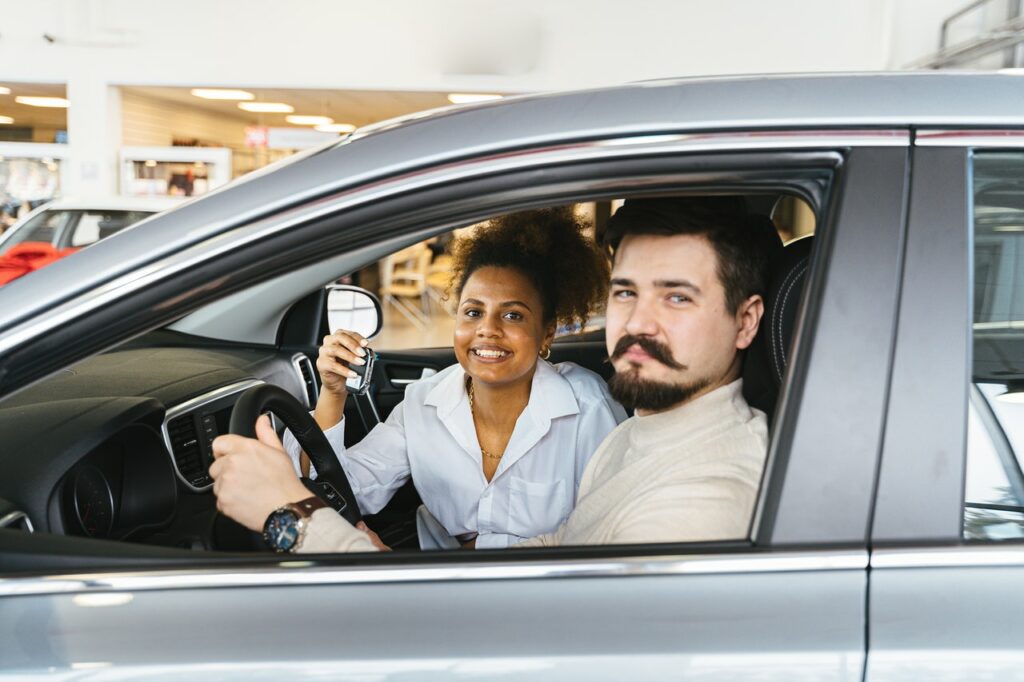 Can My Spouse Finance a Car for Me?
Your spouse is welcome to purchase and finance a car that you primarily drive. However, your spouse cannot finance a vehicle in their name while the vehicle itself is owned by you. In cases where one spouse has better credit than the other, it may be beneficial for one spouse to take on the financing. If both spouses have good credit though one has better credit than the other, it may be worth consulting with a financing expert at Autorama, we would be pleased to help you explore your financing options and find the solution that is ideal for you.
If My Spouse Has Bad Credit, Will It Affect My Loan?
If you have great credit but your spouse is still building theirs you might feel concerned about whether their credit score will impact your financing application. Unless you plan to both be on the application, your spouse's credit will not be a factor in the approval process for your personal auto loan. Your auto financing application is dependent on your own personal circumstances and although you may share a household income if you are applying for a loan on your own only your personal income and credit scores will be considered.Getting a car you love at a financing rate and term you feel great about doesn't have to be difficult. Contact a member of our sales team to get started with finding your dream car and let us help you with sorting out the financial aspects. Apply for auto financing online to get started, we look forward to helping you, or you and your spouse, get into your perfect used vehicle for sale on our lot.